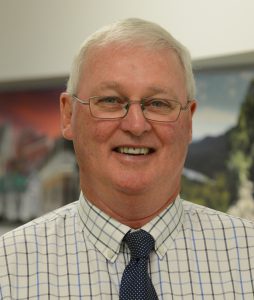 Recently I attended a UHY Haines Norton All Partners Conference with around 20 partners from our Australian and New Zealand networks. This was an opportunity to discuss and share how we can improve the performance of our businesses. It was also a chance to share perspectives on our respective economies. The consensus from our Australian neighbours was that things are currently tough in their economy, including a high exchange rate affecting exports and making imports more attractive. As well, banks have tightened credit. This all has a similar ring to NZ.
The business challenges of owning and running a practice are the same for all businesses:
– retaining and developing good staff
– marketing and sales are the future life blood of the business
– customers (clients) are "king", look after them, service them beyond their expectations
– robust processes and systems reduce risk and improve cost efficiency
– embracing proven technology gives competitive edge
– profit and cashflow are a must to sustain and grow.
No matter the country or the business the ingredients for developing and growing a successful business are largely the same; as one of the conference presenters succinctly put it "building a successful business is a journey not an event."