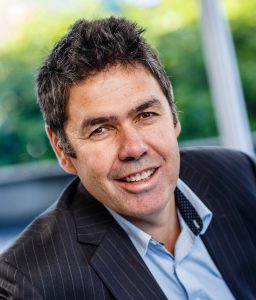 Have you ever thought about where your business will be this time next year? Cashflow forecasting is one of the most important exercises you can do in establishing the future financial viability of your business.
In the tough economic climate we face today, running a business has never been more challenging. Shortly after the US sharemarket's recent fall, I visited a retailer client who told me that as a result of the fall they had noticed a significant drop off in the number of customers. However, a few days later, after the markets had recovered, the retailer had one of their busiest trading days of the year. It's remarkable how powerful media and personal sentiment can be.
Incidents like this highlight the importance of business planning to assist owners in riding out the waves of uncertainty.
Using a business bank account as an indicator of business performance is no longer adequate as it does not take into account factors such as:
Recent stock purchases
Up and coming stock purchases
GST and Income Tax Payments
Capital Expenditure.
Seasonal Fluctuations
to name but a few. However, a good and robust cashflow forecast can assist to accommodate events such as these.
If you would like assistance to produce a cashflow forecast for your business please contact me, Mark Foster, or any of our team at UHY Haines Norton.