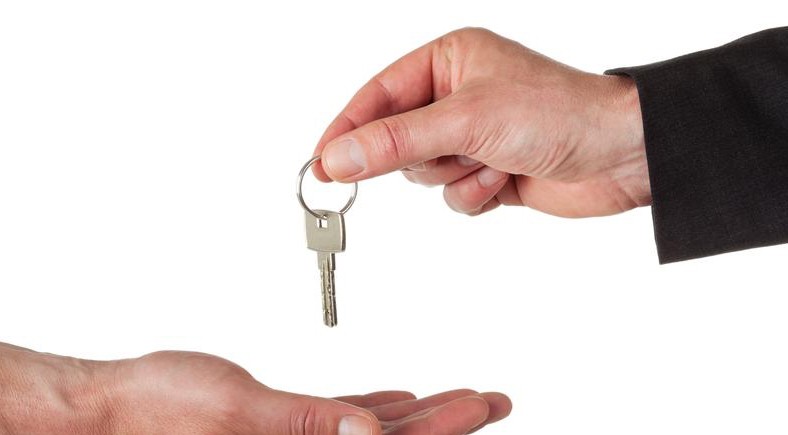 It is not unusual, after spending many years operating at the "coal face" building and developing a successful business, for the owner to feel as though they have had enough of the day-to-day operating grind and that they have run out of energy and ideas to take the business to the next level.
Equally though, they can see the business's potential and want an ongoing involvement in maximising that potential. What options are available to a business owner who finds themselves in this situation; besides selling the business that they have worked so hard to develop?
One option is for the owner to stand back from the day-to-day operations and to appoint a suitably qualified general manager to run the business. When deciding if this is an appropriate step to take, however, the business owner needs to consider the following:
Is the business profitable enough to sustain the cost of employing a general manager and maintain the financial requirements of the owner;
Implementation of an appropriate governance structure to monitor the performance of the general manager and business. This requires the business to have good systems and processes in place that provide current financial and business information.
Often a board of directors is put in place to monitor the general manager and business performance. The board may consist of suitably qualified and independent directors who can bring a fresh perspective and approach to the business;
Be disciplined enough to stay out of the day-to-day business operations so as not to undermine the authority of the general manager and to enable the board to hold the general manager accountable.
The transition for owners from having a day-to-day involvement in a business to a strategic or governance role can be a difficult one to make. However it provides a valid alternative to an outright sale of the business and potentially brings the following advantages:
The owner can continue to have an ongoing involvement with the business that they have worked hard to create and develop;
It can enable the business to move to the next level of development by introducing good governance structures and employing independent directors with the right skills and expertise;
Handled correctly it can add significant value to the owners.
Please contact us to find out more about how we can help you with your succession planning needs.