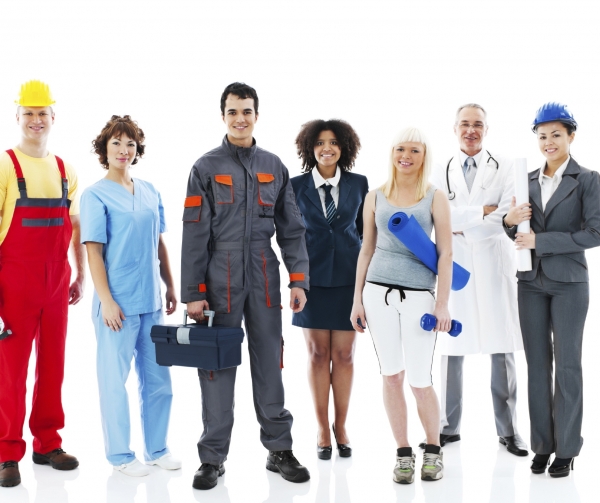 We often have clients looking to claim tax deductions for clothing. For tax deductible clothing, there must be a connection or relationship between the expense of the clothing and the income earned. No deduction is allowed for expenditure that is of a private or domestic nature.
Protective clothing must be used to protect or maintain the wearer, or the wearer's normal clothing, however the term does not extend to the normal clothing itself.
A deduction for protective clothing can be claimed for these types of items, provided they are used in deriving assessable income:
Work gloves
Welding goggles
Work boots
Safety glasses
Rain gear
Overalls
Hazard vests
Protective clothing does not include socks, jeans or shirts as these items are deemed to be clothing used for normal everyday wear and therefore are classed as private or domestic clothing. Please contact us if you have questions regarding the rules for tax deductible clothing.