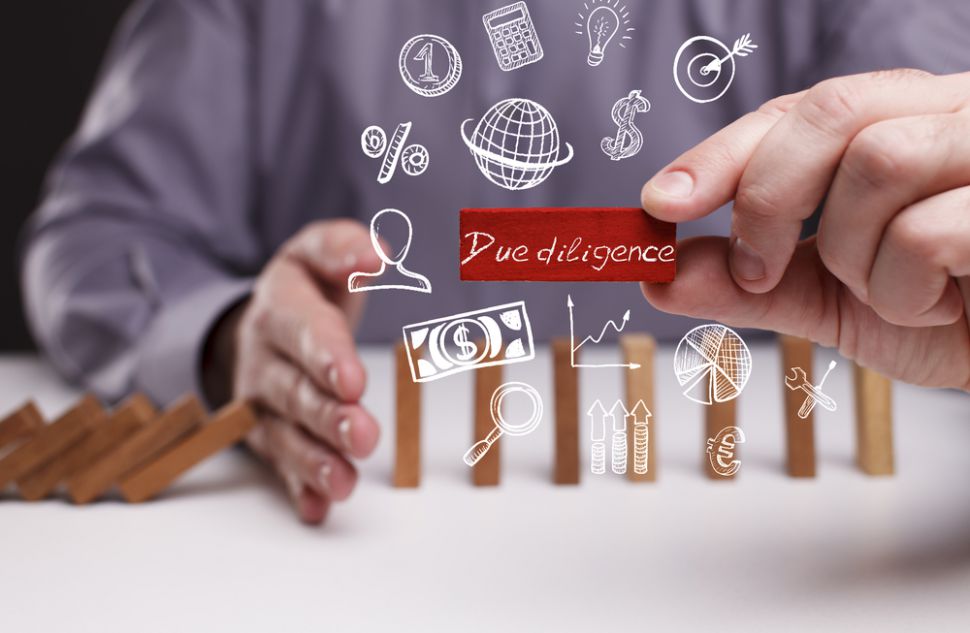 We are often approached by prospective and existing clients to advise them on buying a business.  Many books have been written on this topic, but the following is an overview of some of the key points that need to be considered when purchasing a business.
The Starting Point
Like a house owner, business owners often have an over-inflated view of what their business is worth.  That can result in emotional issues intruding into negotiations.
The Investment Decision
The critical decision is evaluating the business and whether it's a good deal.  Over paying for a business means the seller has taken value off the purchaser's balance sheet.  The ultimate decision for a business buyer is "does the investment produce an adequate return" when assessing the business nature and its risk.  It is important the buyer is clear about his/her objectives.  Is the intention to "buy a job" or is it to make a serious investment with a focus on making a good income and significant capital gain.
Keep in mind, a high percentage of small businesses fail or cease within the first 5 years and remember once you own a business your capital is at risk.
The Nuts & Bolts
Have you got what it takes? Not everyone is cut out to be in business for themselves.  Can you make the tough decisions, work the long hours and deal with the personal risk?  Is your partner on side with owning a business?
Due Diligence. The more knowledge gained about the prospective business the less risk.  Spend time getting as much information as possible about the business.
What is it you are buying? Be clear in what you are buying.  Is it a start up or existing business?  What are the components of the business purchase?  Some can be of an intangible nature and placing a value on intangibles can be difficult.
Your Team of Advisors
Having independent professional advisors experienced in business purchases will remove the emotion and help clarify fact and fiction.  The core team should consist of:
Chartered Accountant – both business and tax advisers
A solicitor experienced in commercial matters
Your bank manager
The Purchase Negotiation
Finally, successfully negotiating a purchase price on your terms and conditions should be the ultimate goal.
If you are serious about buying a business, a recommended read is "The E Myth Revisited" by Michael Gerber.
UHY can provide prospective business buyers with sound advice we have many years of experience on business valuations and how to structure business purchases.  We can assist with due diligence and can source data on recent business sales to benchmark the offer price.
Please contact us if you would like advice about buying a business.