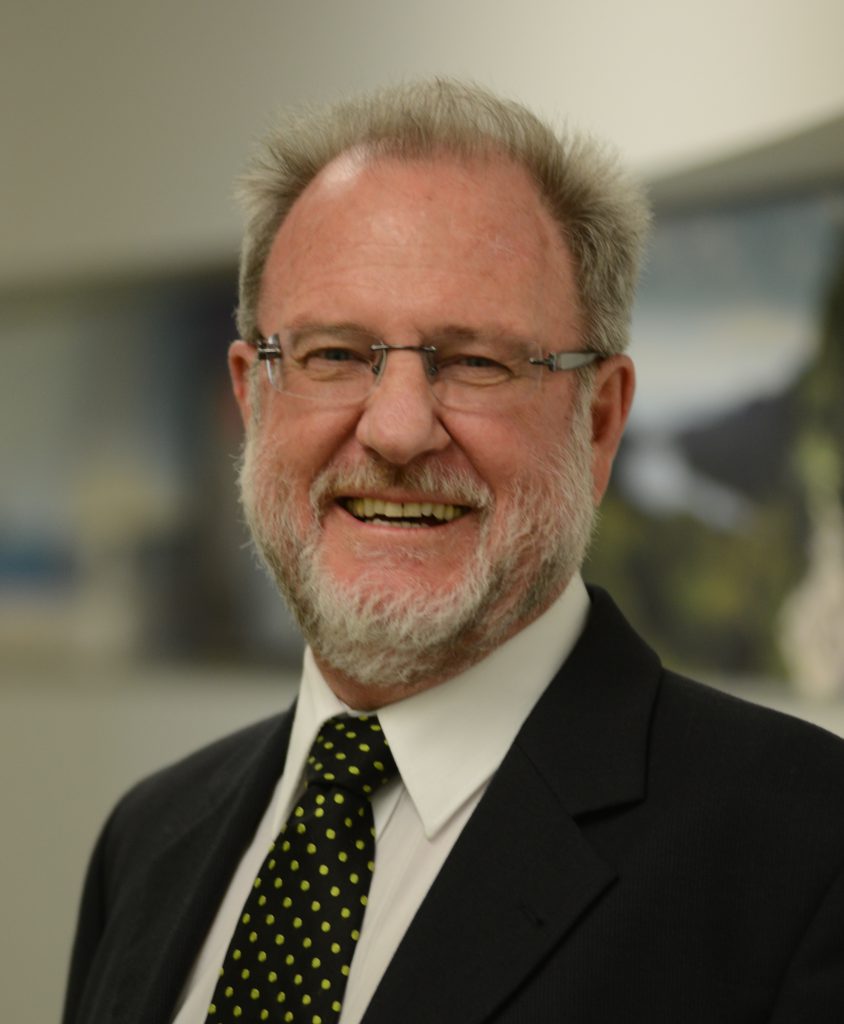 UHY Haines Norton Consultant John Ballard reflects on more than 40 years in the accounting industry.
It's been more than 40 years since I qualified as a Chartered Accountant and in that time we've seen some changes.
Back then we worked at desks, not work stations. Most people had their own office and, although it's unthinkable today, smoking in the office was commonplace. There were neither computers nor faxes, not even photocopiers. Instead we used mechanical adding machines.
Accounts were typed using carbon paper. Tax returns were typed or hand written and posted to the IRD. IRD numbers did not exist, nor did ACC, GST or FBT, but we knew about accounting for Estate Duty, Land Tax and Excess Retention Tax.
West Auckland was populated by orchards and vineyards.  West City Mall hadn't yet made it to the drawing board. It was a toll call from Henderson to Auckland, and a 20 cents toll (tax deductible) to cross the harbour bridge.  You couldn't pay by credit card or EFTPOS. All transactions were cash or cheque including payroll which were generally paid weekly in cash.
It's hard to imagine now but housing interest rates peaked at 22%.
While reflecting on all this is light-hearted, it is also a stark reminder that more change is inevitable, as technology and economies continue to evolve.  As Ben Franklin observed all those years ago, there are only two certainties in life, death and taxes.  No matter what future changes the accounting industry undergoes, taxes are here to stay and good accounting firms like UHY Haines Norton will be here to help you with any tax or business issue that you face.
John Ballard is a Consultant at UHY Haines Norton.