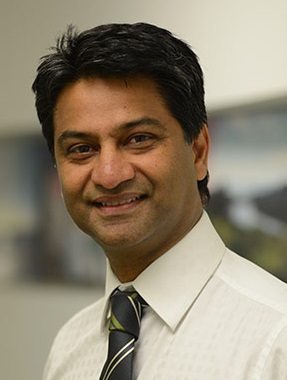 The Auditor Regulation Act came into force on 19th May 2011 and has significantly changed the playing field for auditors in New Zealand.  From that date forward, all auditors who are issuing audit opinions for issuer clients have to be fully licensed auditors and practising from a registered firm.  The responsibility of the new regulatory regime is overseen by the Government through the Financial Market Authority, and in simple terms we have found them a tough bunch to deal with!
The aim of the new regulatory environment is to increase confidence for participants active in capital markets and to also become closely aligned with our trading partner, Australia.  In essence, if the audit firm is an active participant in capital markets then the requirements for issuing an audit opinion has clearly been taken to the next level!
UHY Haines Norton has a significant number of clients in the issuer sector and we are pleased to report that the firm has met the strict registration and licencing requirements. Both Audit Partner Sungesh Singh and our Engagement Quality Control Reviewer (EQCR) Bhavin Sanghavi are now licensed auditors.  Our second Audit Partner Tim Livingstone is stepping down as the current EQCR for the firm, and will be assisting Bhavin Sanghavi into a new and exciting role over the next year or so.
There are few audit firms which can comply with the extremely high level of standards prescribed by the Government.  According to our research, UHY Haines Norton is the ONLY audit firm which is fully licensed in West Auckland.  In addition, we note that as of 6th May 2014 there are only 10 other audit firms – including the big four – who are registered in Auckland, so we are extremely proud of our achievements and positioning.  However being proud is just one side of the coin, as meeting the prescribed standards laid down is a discipline which we are all trying to ingrain as secondary nature here at UHY Haines Norton.
Whilst these are exciting and challenging times, we request our clients to be collaborative with us as we perform under strict rules and increased quality levels.
If you have any questions or would like to discuss your audit requirements in more detail, please do not hesitate to contact UHY's Licensed Auditors, Audit Director Sungesh Singh at sungeshs@uhyhn.co.nz, or phone (09) 839-2184.