Tourism accounts for some 9% of New Zealand's GDP; UHY Haines Norton client Michael Becker has contributed more than most to one of New Zealand's key industries: motorhomes.
In 1995 Michael helped found Kea Campers and grew it to be a multinational tourism operator with operations in New Zealand, Australia and South Africa.
Since leaving Kea Campers, Michael has continued his interest in the motorhome industry.  Michael established SmartRV in 2011 and they are now the largest importer of European motorhomes in New Zealand, with sales offices in Auckland and Christchurch.  SmartRV are also the sole supplier of German-manufactured Bürstner motorhomes – which are unrivalled for their innovation, performance and style.  The Bürstner Brevio T645 was recently awarded 'Camper of the Year 2014' at Caravana Leeuwarden in the Netherlands, and Bürstner were also awarded three prizes at the prestigious UK Motorhome Awards in January.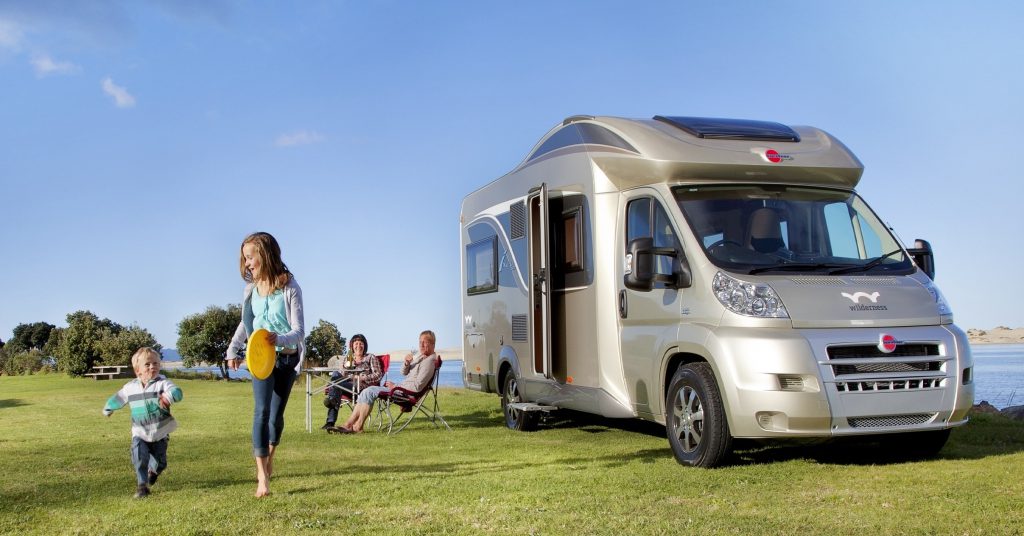 In 2010, Michael also joined the team at Wilderness Motorhomes as CEO, where his vision and drive are helping to take the motorhome rental company to new heights.  Wilderness have incorporated the Bürstner motorhomes into their rental fleet offering a new level of design and comfort to their customers.
While Michael spends most of his time making sure that his customers have an enjoyable holiday in their motorhome, we at UHY Haines Norton like to think that Michael can rely on our compliance and advisory services to ensure that every now and again he can enjoy a holiday of his own with his family.
For more information go to www.smartrv.co.nz and www.wilderness.co.nz.