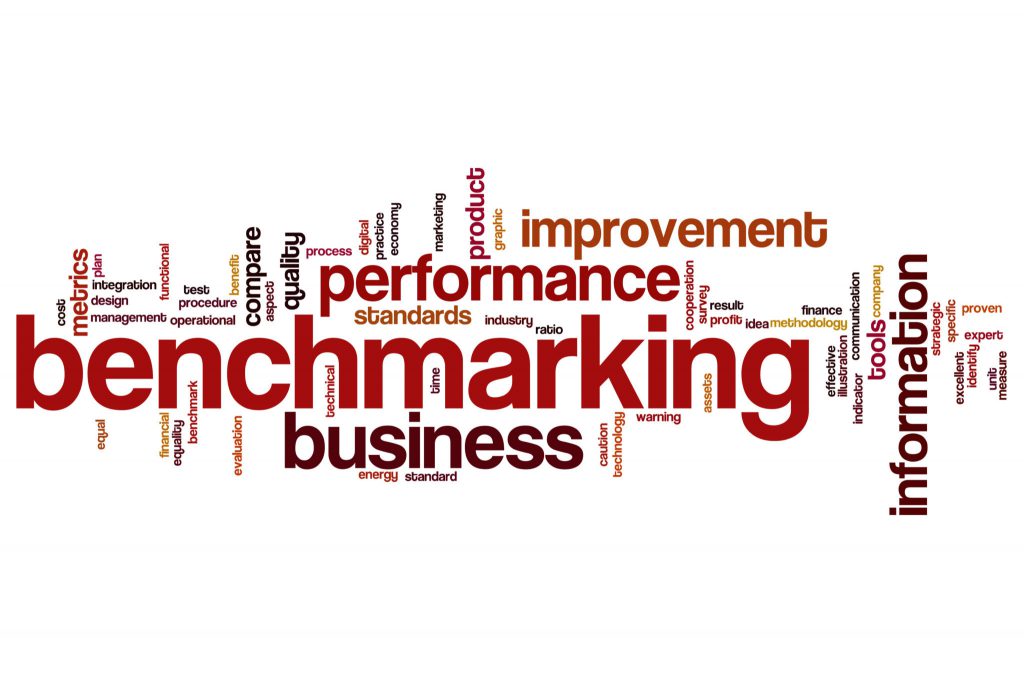 In conjunction with Statistics New Zealand, the IRD provides industry benchmark figures for a range of key industries.  The benchmark figures enable small to medium-sized enterprises to compare their business performance against others operating in their industry.
Forty-five industry benchmarks are available, including accommodation and food services, retail, manufacturing and construction services among others.
Small- to medium-sized enterprises (SMEs) can use industry benchmarks to assist with planning and budgeting. The key financial ratios that can be compared include gross profit ratio, return on total assets, return on total equity, and stock turnover per annum.
The industry benchmark information can be found at the following:
http://www.ird.govt.nz/industry-benchmarks/bm-find-your-benchmark/