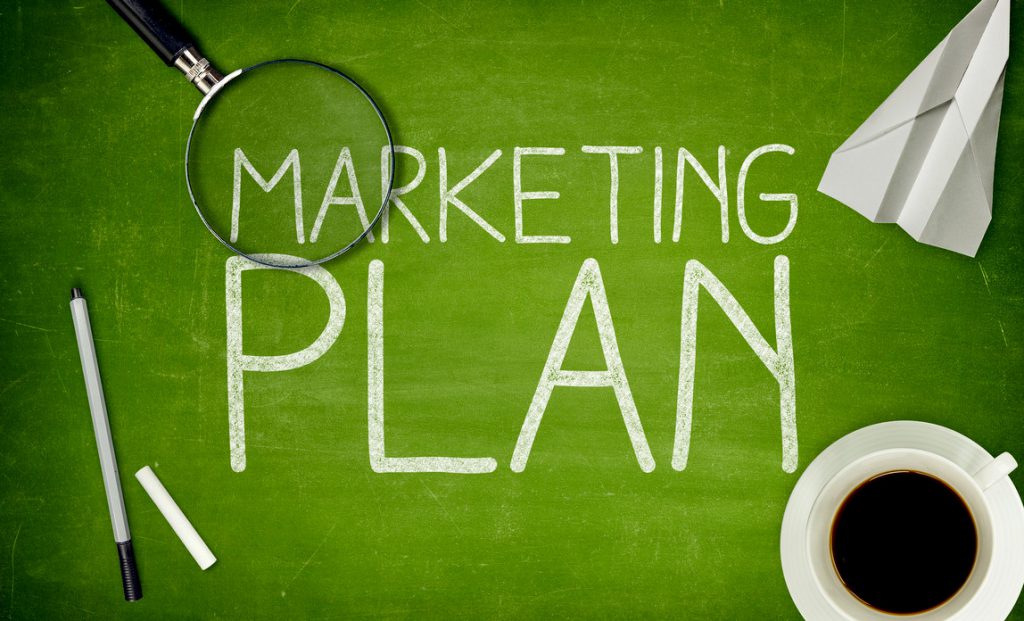 UHY Haines Norton Marketing Co-ordinator Debbie Robson looks at the value a Marketing Plan provides to businesses. 
By definition a SME has up to 20 employees – which often does not allow for a dedicated marketing function.  But investing time in creating a Marketing Plan for your business is a vital step that should not be overlooked.
A Marketing Plan forces businesses to take stock of their current situation and the market they operate in, as well as determine where they want to go and – crucially – how to get there.  A business without a current Marketing Plan simply lacks direction, and at best will continue running as "status quo", or at worse will lose sales/clients/market share to less complacent competitors.  Any marketing spend runs the risk of not being targeted to help achieve goals, effectively wasting hard-earned dollars.
There are many Marketing Plan templates to be found online.  An outline of the appropriate headings with general explanations is sufficient to get started.  Personally I'm a fan of the traditional framework, which encompasses:
Broad marketing goals – preferably measurable, with timeframes
Situation or SWOT analysis: internal strengths and weaknesses, external opportunities and threats
Customer analysis – examining your existing customer base and, where relevant, identifying your ideal target customer profile(s)
Competitor analysis – strengths, weaknesses
Marketing strategies – to achieve the goals – Product, Price, Promotion, Place (location)
Marketing actions – specific steps identified with time frames and any associated costs to achieve the strategies
Upon its completion, the Plan should provide you with specific steps in an achievable time frame, at an approved budget.  It should help you to stay on track with both tasks and funds, but also allow for flexibility as circumstances or priorities change.
Developing a Marketing Plan is no small task, and it may be difficult to find and justify the time and effort required to devote to it.  But a new financial year is an ideal time to assess where your business is and where you would like it to go.  In today's business environment, there are very few companies (if any) who can afford to continue without direction, risk losing customers to competitors, and spend money on untargeted and unjustified promotional activities.