Congratulations to Jim Martin (Head of Tax), Michael Jamieson (Business Improvement Manager) and Bhavin Sanghavi (Audit Manager), who have all been awarded their Certificate of Public Practice (CPP).  The New Zealand Institute of Chartered Accountants issues a CPP to Chartered Accountants who meet a number of criteria including experience, qualifications and training requirements, as well as complying with the Code of Ethics.
We have welcomed two new faces to the Henderson office.  We are delighted to have Kahu Selkirk join the team in a Senior Accountant role.  And Craig Mowat, who was previously working part-time in our Helensville office, has relocated on a full-time basis to the Henderson office.
Both Lorraine Agraval and Veronica Murphy have become proud grandmothers, with Lorraine welcoming her first grandson and Veronica celebrating her first granddaughter.
---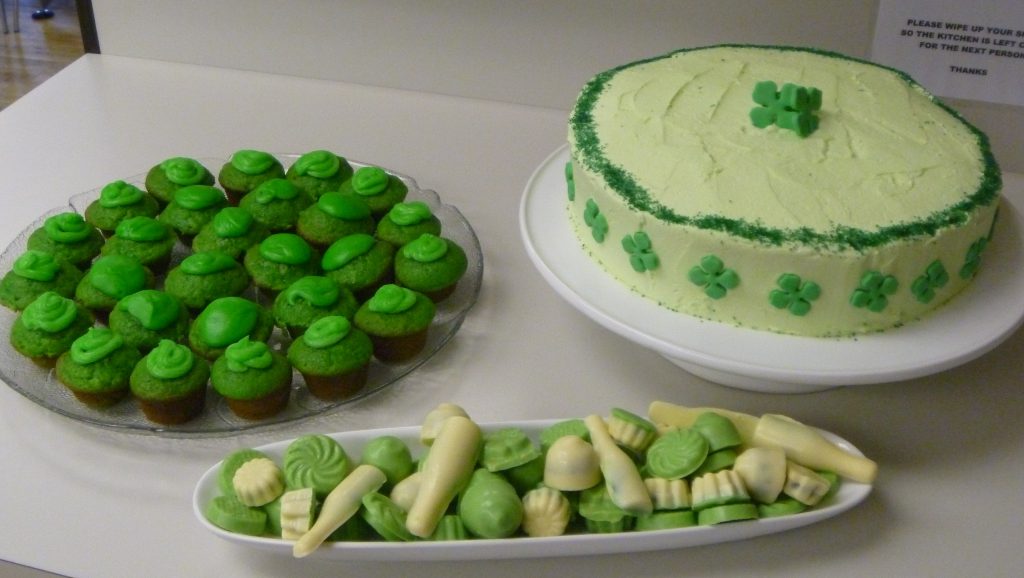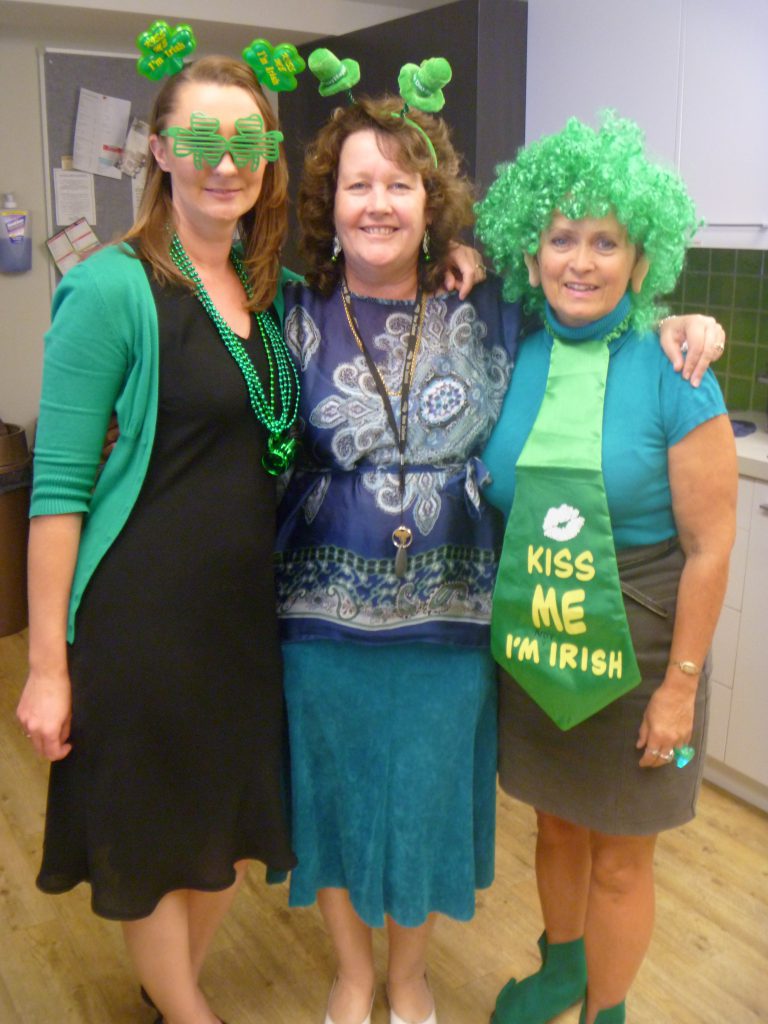 On 17th March the UHY office was awash with Irish jigs and silly green accessories as we celebrated St Patrick's Day.  Following green-themed delights for morning tea, the Social Club served up a delicious lunch of potato and leek soup, cottage pie, potato cakes, corned beef and of course Guinness to wash it all down.  A quiz highlighted just how little some of us know about Ireland and St Patrick's Day, although credit must go to Jim Martin who was the clear winner on the day.
---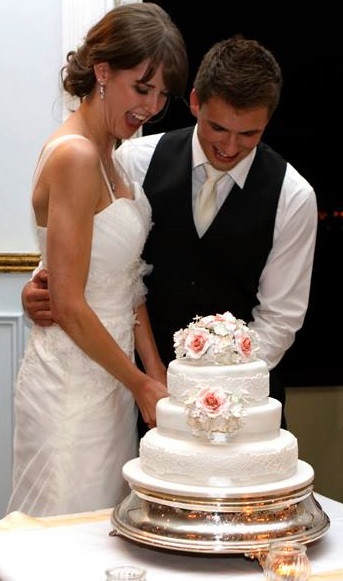 Congratulations to Jim Martin's son Mitchel, who on 13th April 2014 married Lydia Dawson.