Tim Livingstone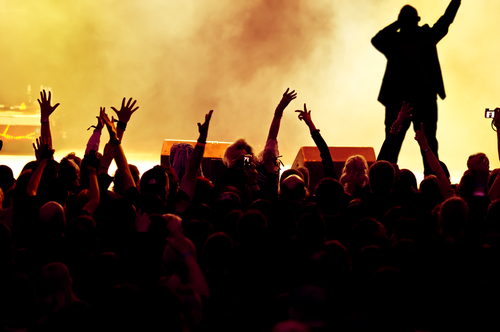 , Consultant at UHY Haines Norton, explains why he doesn't buy into the hype around the New Zealand economy.
Maybe I have been in business too long and become cynical, but I don't buy into all the hype around the New Zealand economy being a "rock star".
The facts make great reading: New Zealand has had the best commodity prices in 50 years, and our terms of trade are impressive, even under a high NZ dollar regime.
It's important to understand the drivers for our current economic success.  The facts are that 40% of our exports are from dairy and log sales.  China represents 30% of NZ export sales.  NZ's second biggest export market is Australia, and guess what? Their biggest export market is China (27% of Australian exports are to China).
NZ's ongoing economic success is closely tied to China's economic growth.  China is not without its own problems, including potential large impaired bank loans on property, the rising labour costs compared to competitors in other Asian and African countries, and major structural issues resulting from a centrally planned economy.
Worldwide interest rates only have one direction to go and that is up.  Interest rates will increase over the next three years which will put the burner on dodgy loans.
Australia's boom economy has hit the wall resulting from a significant drop in hard commodity prices thanks to a slowing in China's economy.  New Zealand in the 1950's was highly dependent on the UK market until they joined the EU.
With NZ's narrow-based economy, any downturn in China will certainly have significant ramifications on the country.
The good news is that China has high financial reserves (trillions of $'s), and their population is becoming increasingly middle class and demanding good quality protein food.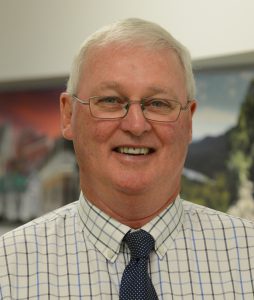 So enjoy the good times but from a business perspective be wary of high debt and overheads – both of which could return to haunt you when the New Zealand economy has a reality check.
Let's hope the NZ "rock star" economy is not a one-hit wonder with too much sex and drugs!
Tim Livingstone can be contacted at timl@uhyhn.co.nz.