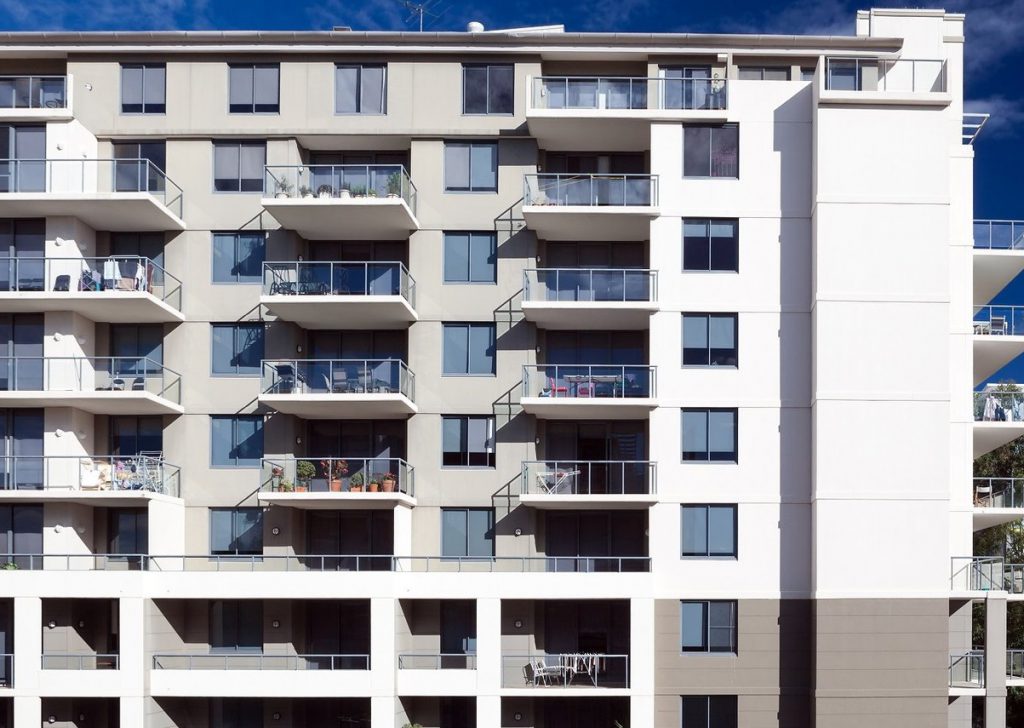 UHY Haines Norton's Managing Director Grant Brownlee outlines some of the pitfalls surrounding tax on apartments to be aware of.
Buying a serviced apartment may be seen as an attractive investment option, particularly if you have children planning to attend University in the future and you don't fancy the idea of paying rent for their accommodation away from home.
However, serviced apartments have the potential to hit you very hard with unexpected GST and income tax bills all as a result of innocent changes in your family circumstances.
Let's say you purchased your serviced apartment from a GST-registered party and the apartment had a management lease in place.  The apartment was being managed as short term stay accommodation and you purchased it as a 'going concern' so the transaction was 'zero rated' for GST.  In other words, you paid no GST on the purchase.  To achieve this 'zero GST' result you were required to become registered for GST.  Every month the management company pays you rent net of GST, management fees and other expenses.  Everything is rosy.
Further down the track, the management lease expired and you moved your daughter into the apartment on a rent-free basis so she could be close to her place of study.
The consequences of this simple family arrangement are that you are likely to have to pay a large chunk of GST as there has been a change of use from the commercial lease arrangement to private use.  This scenario would also trigger a 'Deemed Sale', so if you have claimed depreciation on the property you could receive a large income tax bill on the Depreciation Recovered on the deemed sale.
Similarly, if the commercial lease arrangement expires and you decide to rent the apartment out to residential rental tenants, then there has been a change of use so you will have a large GST bill.  We have heard of Real Estate agents actively encouraging apartment owners not to renew their commercial lease arrangements with the apartment managers.  We wonder if the apartment owners or the Real Estate agents are aware of the GST consequences.
As always, when it comes to property the numbers tend to be large.  Getting GST and Income Tax wrong can be devastating as the whole tax system relies on you getting it right and penalising you heavily when you get it wrong – no matter how innocent or well-meaning your intentions are.
Please involve us in every property decision you are making before you make it – regardless of how simple it may seem to you.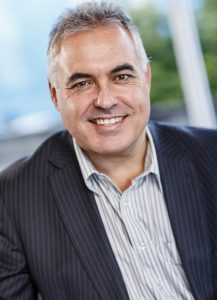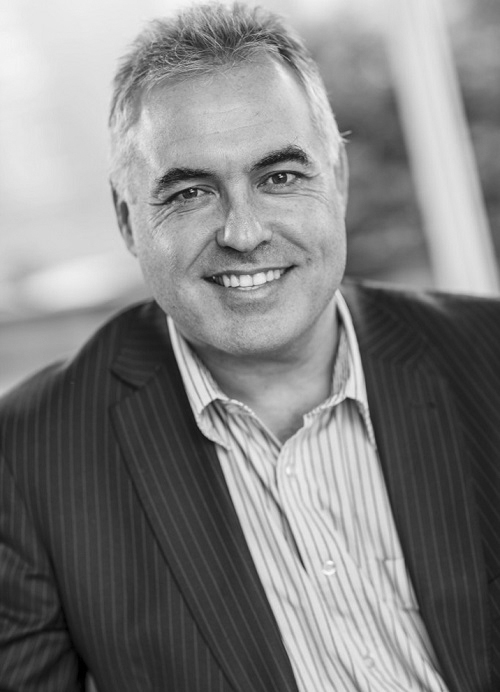 To find out more about tax on apartments and our Property Accounting services, please contact Grant Brownlee at grantb@uhyhn.co.nz or phone (09) 839-0297.