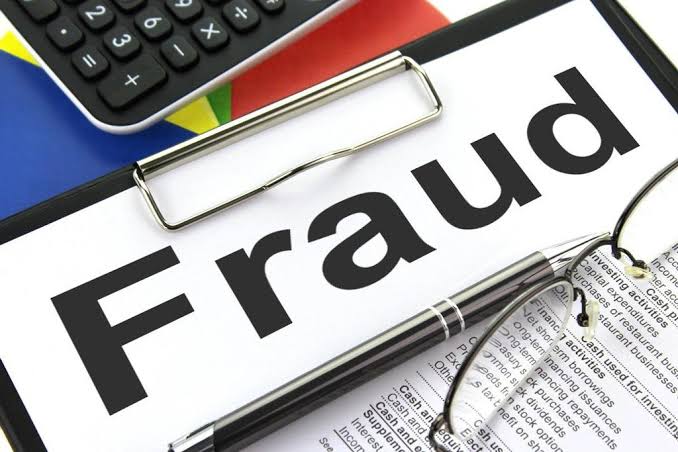 We explain why all New Zealand businesses are at risk of economic fraud.
Over 30% of New Zealand businesses of all sizes, structures and within all industries are believed to be subject to fraud, error and corruption – and this figure appears to be rising.
Why Is Fraudulent Behaviour So Prevalent?
For many New Zealanders, the increasing financial pressures created by family, lifestyle, rising costs of living and inflated housing prices can become overwhelming.   Add to that the juggle of managing increasing work loads in an already time-poor environment, and it is no surprise that businesses are more at risk from fraud and error than ever before.  And despite the fact that corrupt employees can and do cripple many small- to medium-sized businesses (SMEs), the punishment for convicted offenses is often a light sentence of community service.  Repeat offenders are common: in recent years, reported cases of employee dishonesty have included faked references, CVs and qualifications to hide a history of deceit.
Without adequate checks and processes, a company can experience ongoing fraudulent activity without even being aware of it.  Fraudsters often start on a small scale, for example purchasing personal items with a company credit card, using company equipment for personal use, or taking excess stock.  When the behaviour goes unchecked it can lead to an increased scale of dishonesty and result in significant losses or "leakage" for the company.
Recent Fraud Cases
One recent case of business fraud involved the unauthorised increase of a salary by a Finance Officer.  The Finance Officer took advantage of the busy work environment, and managed to obtain authorisation from the Managing Director for a salary increment twice within one year without the Managing Director realising it.  The Finance Officer also began regularly including personal expenses among the business expenses and made sure that sign-offs were done during the busiest time of day when the Managing Director was most distracted.  Finally the time arose when the Finance Officer had to be away and the experienced contractor filling in questioned the transactions.
Another fraud case was perpetrated by a contractor in a not-for-profit organisation.  She created fictitious invoices for fictitious services rendered which were approved by the board to the value of $60,000 over a two year period.  During their audit process, a $4,000 invoice was questioned – which subsequently revealed the whole story.  The company is recovering the money through interest-free monthly instalments of $1,000 over five years.
The Solution For Preventing Business Fraud
Business owners need to be just as aware of outgoing funds as they are of incoming funds.  SMEs often do not have the resources or skills required to internally identify and manage risk, but much financial and emotional heartache can be avoided by regular internal audits.  Outsourcing this function to an experienced specialist can provide the necessary expertise at an affordable and practical price – particularly considering the positive financial impact of stemming the cost of fraudulent activity.
Experienced risk management experts perform a variety of specialist tasks tailored to individual businesses, such as identifying incompatible roles within a company and providing advice and solutions for improving business procedures.  Expense and cashbook analysis to identify any non-business processes can be performed easily, often utilising data analytics to further identify inappropriate transactions.  The procedures can be conducted in a way to minimise the impact on budgets and staff productivity while maximising the impact on profitability and control.
All business owners like to believe that their company won't be the victim of fraud or corruption, but the statistics tell a different story.  Taking action could very simply safeguard your company's future.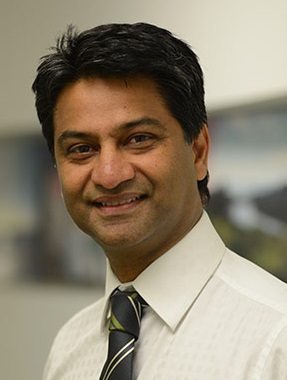 To discuss this article or how we can assist with your business' risk management procedures, please contact Sungesh Singh, Audit and Assurance Director, at sungeshs@uhyhn.co.nz or phone 021 784 166.