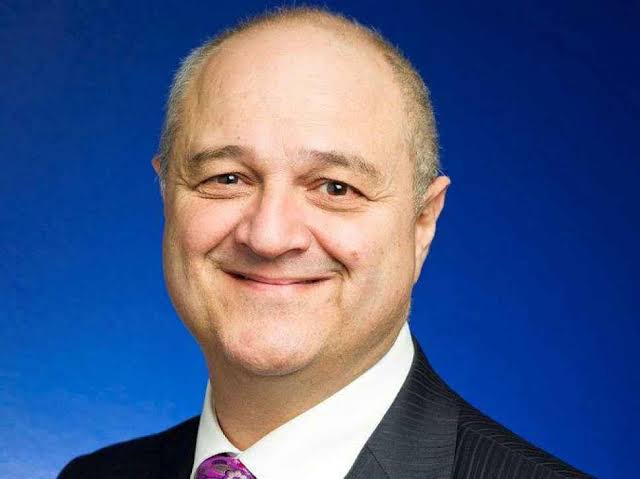 At UHY Haines Norton we were shocked and saddened to hear of the passing of UHY Haines Norton Adelaide's Managing Partner Allen Bolaffi, who died suddenly on 1st June 2014 of an unknown illness.
Highly respected and admired, Allen was Managing Partner of UHY Adelaide for more than 30 years.  He was regarded as an expert in the field of accounting, specialising in corporate auditing, business management, governance and corporate consulting.
Allen was the long-standing President of the Australia Israel Chamber of Commerce and both chaired and was a member of several Audit Committees including the Adelaide City Council Audit Committee.  Believing passionately in South Australia, he was an active member of the Adelaide business community played an integral role in developing and supporting community and businesses alike.
Allen was a devoted husband, father and grandfather.  He contracted an illness after returning from a business trip to Sicily and Malta.  As the long-term figurehead of UHY Adelaide, his loss has been felt deeply  throughout the company and greater UHY network.  We extend our sincere condolences to his family, friends and colleagues.