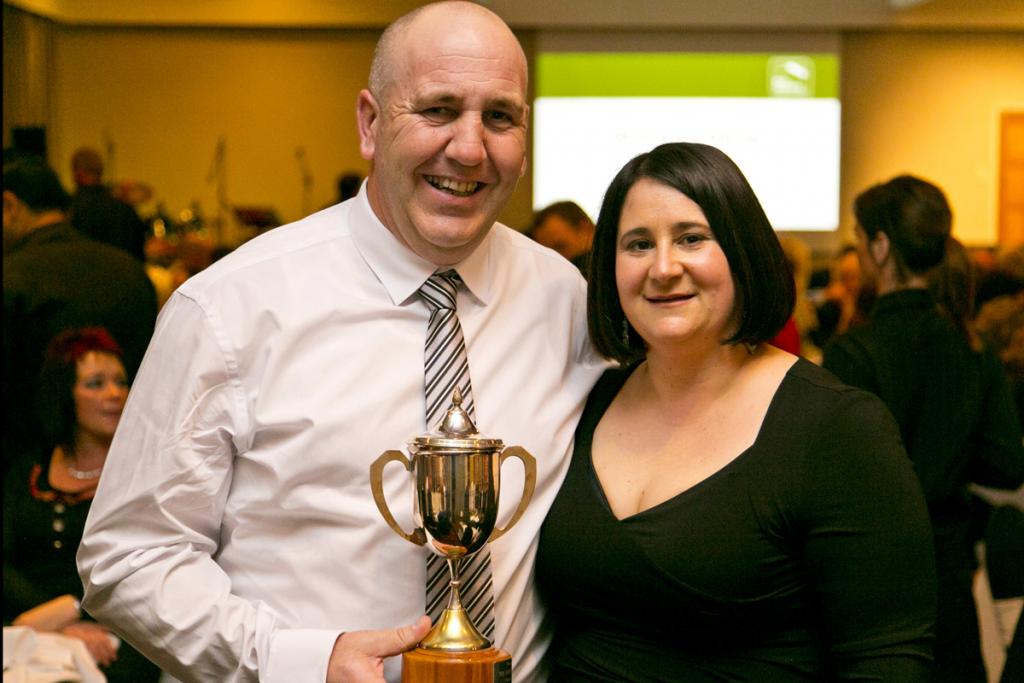 Congratulations to Rozita Jujnovich and Aaron Case from Airport Harbour View Motel, who have recently won two awards for their contributions to the motel industry.  They have been awarded the Beverley Ann Braddnock Memorial Cup, which is awarded to a Motel Association of New Zealand motelier or staff member for "displaying dedication to the motel industry, great kindness, a caring attitude, loyalty and willingness to help others".  In addition, they are the recipients of the Motel Association of New Zealand's Auckland Branch Buddy Award for their efforts to "make life easier for their colleagues".
Earlier this year, Rozita and Aaron were placed in the difficult situation of suspecting a guest of manufacturing methamphetamine in one of their rooms, even though the guests had only been in their room for less than six hours.  Although it seems incredible, this is a very real risk for the motel industry as producers are attracted to accessible, neutral premises.  Rozita and Aaron decided to broadcast their situation as a warning to all moteliers in a bid to help prevent future occurrences.
UHY Haines Norton would like to congratulate Rozita and Aaron for their courage and willingness to help their colleagues.  For more information on their elegant and spacious motel situated in Onehunga, click here.