Fraud is a deliberate deception to secure unfair or unlawful gain. Fraud is both a civil wrong i.e., a fraud victim may sue the fraud perpetrator to avoid the fraud and/or recover monetary compensation; and a criminal wrong i.e., a fraud perpetrator may be prosecuted and imprisoned by governmental authorities.
Fraud is becoming more common in New Zealand, and a risk management culture is critical to the ongoing viability of businesses of any size.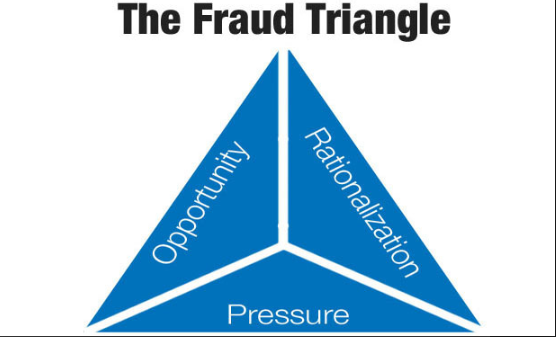 Who Are The Internal Perpetrators?
Disgruntled employees
Stressed-out employees
Employees who live beyond their means
Employees who never take holidays
Employees experiencing financial difficulties
Employees with drug problems
Employees with gambling problems
The Potential Impact of Fraud
Your company could be exposed to fraudulent activity that can result in financial loss, reputation damage, damaged relationships, loss of integrity with taxpayers, negative publicity and damaged employee morale.
The Solution
In order to prevent and detect fraudulent activity, a risk assessment should be performed to gauge your risk appetite and the extent of your exposure. You will then need to develop a risk framework to manage the identified risks and opportunities for fraud through the design and implementation of relevant controls and procedures which complement the smooth running of your operations.
Our experienced team can help you with this process. To find out more contact Audit and Assurance Director Sungesh Singh at sungeshs@uhyhn.co.nz or phone 021-784-166.