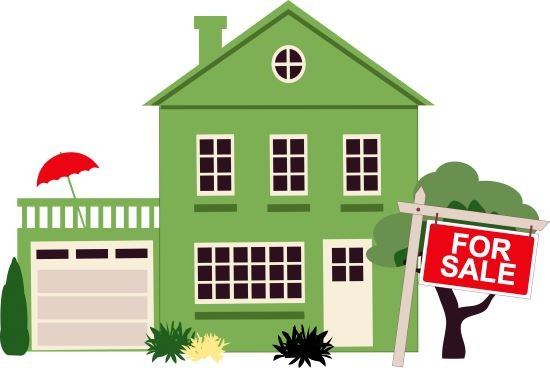 The property rules changed on 1 October 2015 for people buying or selling property in New Zealand. The new property rules are contained in the Land Transfer Amendment Act 2015 and the Tax Administration Act 2015, which were both enacted in September 2015.
We met with UHY Haines Norton's Head of Tax, Jim Martin, to talk about the changes and what effect they would have.
New Property Legislation
Q   We began by asking Jim what the objective of the new legislation was and what changes it introduced.
The main purpose of the legislation is to introduce new disclosure requirements when property is bought and sold in New Zealand.
The additional disclosure for property transactions will provide IRD with better information and will assist the department in enforcing current legislation as it relates to land transactions.
New Information Requirements
Q   What information does a New Zealand resident now have to provide when buying or selling property?
All persons buying and selling a property (commercial or residential) other than their main home must provide an IRD Number.
A tax statement must be completed by each transferor / transferee and the information will be recorded on Landonline.
Q   What is involved in completing a tax statement?
A tax statement must be dated, signed, state full names, state whether the land has a home on it (i.e. a dwelling mainly used as a residence), state whether the transferor/transferee or a member of their immediate family is a NZ citizen or visa holder, and for the transferee state whether they or any immediate family intend to live on the land.
Q   Is a tax statement required where you are selling your family home?
Yes, a tax statement will still need to be completed where the sale relates to the family home, however the transfer of land that is a person's main home is a non-notifiable transfer under the legislation and an IRD number does not have to be provided.
In situations where a trust owns a property (that is used as a home of a beneficiary of the trust) the trust will need to have an IRD Number before it can be a transferor or transferee. The trust can apply to Inland Revenue for a non-active status if it does not earn assessable income and thereby avoid the need to file annual income tax returns.
Q   What information does a non-New Zealand resident now have to provide when buying or selling property?
A New Zealand IRD number.
A NZ bank account. Offshore persons are required to have a NZ bank account so that they can obtain an IRD number.
Tax identification information from their home jurisdiction.
Q   Are non- New Zealand residents required to complete a tax statement?
Yes, a tax statement must be completed by each transferor and transferee, which is to be given to the certifier to enter on the Landonline register.
Refer above for details about the Tax Statement. In addition to the information described above a tax statement for a non- New Zealand resident also requires information on the IRD number equivalent (TIN – Tax Identification Number) for every foreign jurisdiction in which the transferor/transferee is tax resident as at the date of the statement, along with the name of the jurisdiction and its country code.
Q   How will the additional information be collected, and what will it be used for?
The information provided on the Tax Statement will be input online by your solicitor to Landonline. This information will become available to Inland Revenue and will be used to ensure compliance with New Zealand's tax laws.
Inland Revenue may also share information with Tax Authorities from other jurisdictions when they receive an information request from a foreign jurisdiction under the information sharing provisions of a Tax Treaty with that jurisdiction.
Q   What information is required for land transfers (as opposed to sales or purchases)?
The same information as for a sale or purchase must be provided. The common exceptions to this are transfers of inherited land and the main family home exemption.
Q   Can you summarise the implications of the new property rules?
The purpose of the legislation is to provide the IRD with more information about property transactions. In addition the IRD has been provided an extra $29 million of spending to monitor land transactions. From this it is evident that the IRD is focusing on ensuring that land transactions are treated correctly for tax purposes and that where property transactions result in an obligation to declare income and pay tax, that these obligations are met by New Zealand residents and non-residents alike.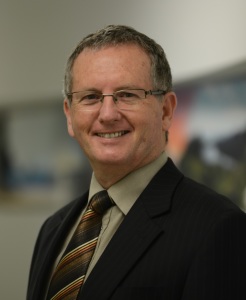 Jim Martin is Head of Tax at UHY Haines Norton. If you have any questions or would like to discuss any aspects of this article, please contact Jim on (09) 839-0241 or email jmartin@uhyhn.co.nz.