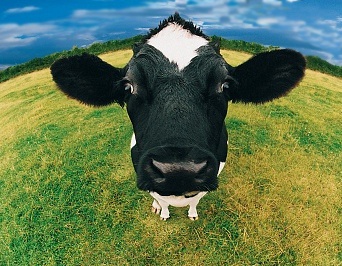 The latest in the Ministry of Business, Innovation and Employment's crack down on dairy farming employment practices has seen another farm ordered to pay $7,500 in penalties. An audit of a Canterbury dairy farm identified a number of breaches of minimum employment standards, including having staff on a casual contract when they should have been permanent employees receiving four weeks' holiday pay.
This has been found to be a common error, and dairy farmer employers are urged to check employment contracts. Incorrect holiday entitlements result when employees are treated as casual and receive 8% of their pay as holiday pay, as opposed to being classed as permanent and receiving four weeks' holiday pay. The 8% holiday pay rule only applies in specific circumstances, such as fixed term contracts or irregular or intermittent working hours.
Another commonly-breached employment area is the failure to keep accurate employment records. Accurate time and wage records are required by law, demonstrating that the correct entitlements are being paid to employees.
As in this recent Canterbury case, employers in the dairy industry found to be in breach of employment law can receive fines in addition to being ordered to make reparations to employees.
More information can be found on the Ministry's website.