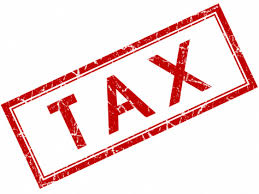 UHY Haines Norton's Managing Director Grant Brownlee explains the IRD's increased focus on small businesses, and our role as your tax agent.
I recently had the opportunity to listen to an IRD policy maker explain what direction they are taking with their revenue collection policy. He indicated that pressure is regularly applied by Government Ministers on policy makers to find new ways of improving on and increasing the revenue received from taxpayers. The problem for the policy makers is that they have already done a fairly comprehensive job of establishing a very broad tax base in New Zealand, and they have already identified and targeted many of the high risk/high payback tax payers. The IRD appear to have a goal of getting around $7 back for every $1 of audit activity spend.
The message I got from the presenter was that there are two remaining areas they could target to achieve their revenue collection goals.
Firstly they have a major project underway where they are reviewing the effectiveness of the Tax Administration Act. We are expecting a re-write and major changes in the way taxes are collected with the aim of reducing the risk of bad debts and non-compliance. Already we have seen increased focus by the IRD on taxpayers who are behind in filing their tax returns. We have also noticed increased activity by the IRD in attempting to collect unpaid taxes. They appear to be more focused, more aggressive and more decisive. Clearly the government is looking for ways to get paid sooner and not be in a position where they are chasing old tax from people who have already spent it.
Secondly the IRD is likely to increase their focus on small businesses. They have already had a very close look at the very large corporates and the medium-sized businesses. Now all they have left is the smaller taxpayer.
A couple of areas where we have recently noticed increased activity are PAYE and FBT. In our view these are easy targets for two reasons. New Zealand has a fairly complex set of PAYE rules and it is easy to make an omission. For example, an employer providing subsidised accommodation to an employee must treat the value of the accommodation as salary and deduct PAYE from it. FBT rules around motor vehicles seem ridiculous to many, however if you are providing vehicles to anyone in the business we recommend that you take time to re-familiarise yourself with the compliance requirements. The IRD provides full details of the rules and exemptions, including calculations and case studies, on their website here. Some of our smaller clients have recently been targeted in the FBT area.
Finally, we have noticed that a recent tactic of the IRD is to make phone calls directly to our clients asking what appear to be harmless, casual questions. The IRD officers are then calling us as tax agents and asking the same questions. In one case recently an IRD officer asked my staff member, the client and then me the very same questions. Kiwis in small businesses tend to be fairly casual, particularly if they feel they have nothing to hide.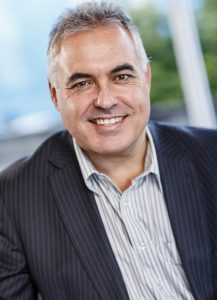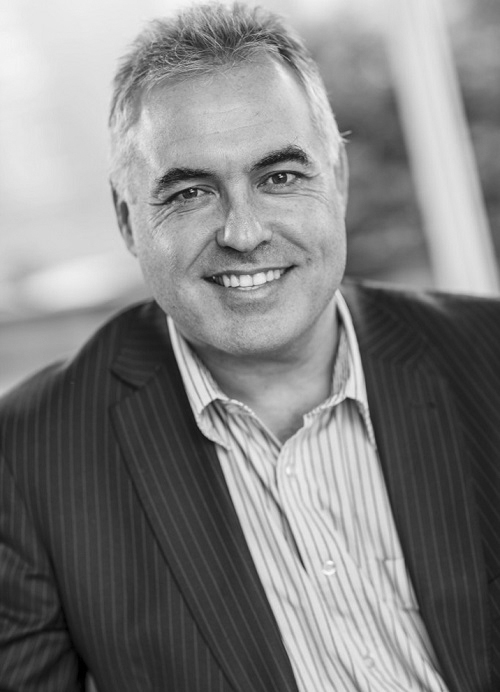 Please remember that where we are acting as your tax agent all IRD enquiries should be directed through us. If you receive any phone calls or correspondence you are within your rights to refer the IRD directly to your tax agent. IRD compliance officers have also been turning up unannounced at client premises. If this happens to you we would encourage you not to agree to the interruption but instead direct them to us in the first instance. When it comes to dealing with the IRD we recommend letting us handle it – it is not a good idea to try and do it yourself.
If you would like to discuss this article, or your tax or business matters, please contact Grant Brownlee at grantb@uhyhn.co.nz or phone (09) 839-0297.