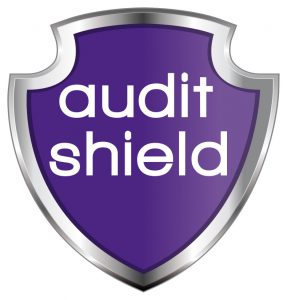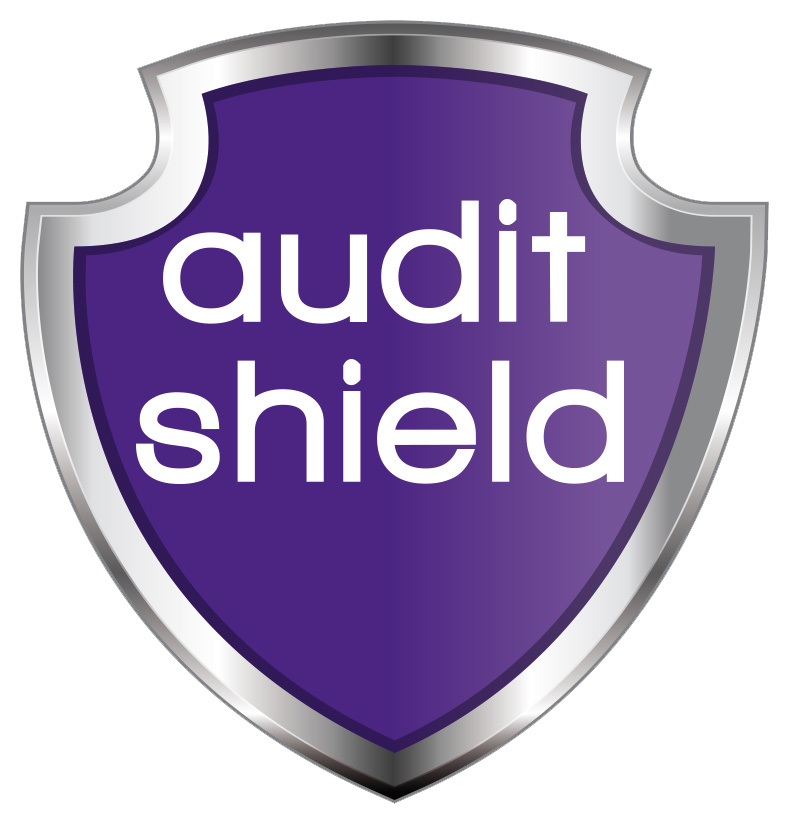 Evidence shows there has been a clear increase in audit activity among small New Zealand businesses in the last financial year. Supporting our own recent experiences of clients being targeted by Inland Revenue, the providers of our tax audit insurance offering Audit Shield have published figures indicating substantial increases in both the premium pool and the number of claim payments made.
Firstly, the Audit Shield premium pool has grown by 28.85%, indicating that almost a third more clients are investing in tax audit insurance than in the previous year. While this could be an indication of new business growth in New Zealand, it is more likely to be a result of clients becoming aware of Inland Revenue's increased focus on small businesses. More clients are now taking steps to protect their businesses from the potential high costs of an audit.
More tellingly though is the statistic of claim payments which have increased by 40.17% from the previous year. With claim payments rising at a higher rate than the premium pool, it indicates that the number of New Zealand businesses being audited is significantly higher than in the past, and certainly in comparison to the previous financial year.
Claims statistics also indicate that Inland Revenue is most active in notifying audits in the months of May, July, October and November than in other calendar months.
Please contact us if you would like to know how you can protect yourself or your business with Audit Shield.