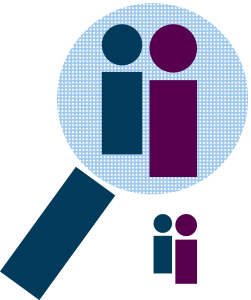 Education, up-skilling and connections: auditor Samson Ali shares his experiences at the 2017 UHY Haines Norton Audit Conference.
I recently had the opportunity to attend the UHY Haines Norton Audit Conference held in Sydney. This annual event is attended by auditors from all of the Australasian UHY Haines Norton firms, and is an excellent combination of technical updates, professional up-skilling and the invaluable chance to get to share knowledge and experiences with our colleagues in the UHY Haines Norton network.
The first day focused on two new important accounting standards:
IFRS 15: Revenue from Contracts with Customers – there will be a single model established for revenue recognition for financial years beginning 1st January 2018. Notably, this will affect almost every revenue-generating entity that applies IFRSs. The standard changes the basis for deciding whether revenue is recognised at a point in time or over time.
IFRS 16: Leases – a new standard effective for annual periods from 1st January 2019. It will require lessees to account for leases on balance sheets by recognising a 'right-of-use' asset and a lease liability.
Both of these standards will have a profound impact on businesses, and it's important that we auditors are fully up with the play.
The second day of the conference focused on "Auditing Estimates", and "professional skepticism". This was a fun topic where we were exposed to several scenarios and tested for our level of skepticism. Much to an auditor's delight, the room was filled with healthy skeptics!
A major benefit that all business conferences provide is the opportunity to get to know your colleagues, and the Audit Conference in Sydney was no exception. I was lucky to meet and get to know personally many of the auditors attending the conference. Networking and forming friendships with my peers was a wonderful aspect of the trip, and I'm looking forward to staying in touch with many of them on both a professional and personal level.