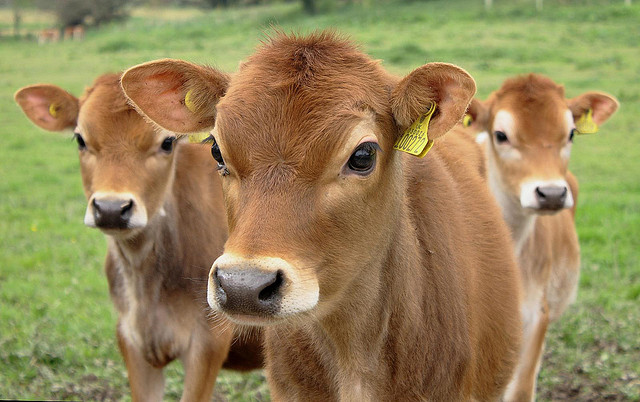 UHY Haines Norton Director and Farm Accounting specialist Mark Fosterreminds farmers of the importance of maintaining accurate stock figures.
One of the main problems we have when producing accounts at the end of the year is reconciling livestock stock numbers. Normally the reconciling of livestock includes taking the opening balances from last year, adding into this figure births for the year as well as any purchases, then subtracting sales and deaths. Theoretically this should leave you with a closing stock figure that is accurate, but more often than not the stock the farmer has counted at the end of the year differs greatly from the theoretical balance on hand.
So here lies the problem. Getting the stock count wrong at the end of the year means that you could end up paying more tax than you should be paying. Conversely, you may pay less tax if you have undercounted – which in turn could leave you with a big tax bill the next year if a correction is made.
The goal is to get the stock number correct at the end of every year and then you won't end up with these fluctuations.
There are some very good tools to help with the stock count that are both computerised and manual. If you prefer computerised there is "Figured Software", which is a very good stock tracking system that records all movements of stock during the year, including births and deaths. This means that at the end of the year, stock numbers are fully reconciled and any differences can be changed. There is also an Android app called IFarmeravailable for phones that allows you to record all your numbers while in the paddock as long as you have your phone on you. This means you can track all movements as they happen.
So make your accountant happy and ensure that you don't give more to the taxman than you absolutely have to. Counting your stock on a regular basis, including tracking all movements, will make your farm accounting easier and more accurate.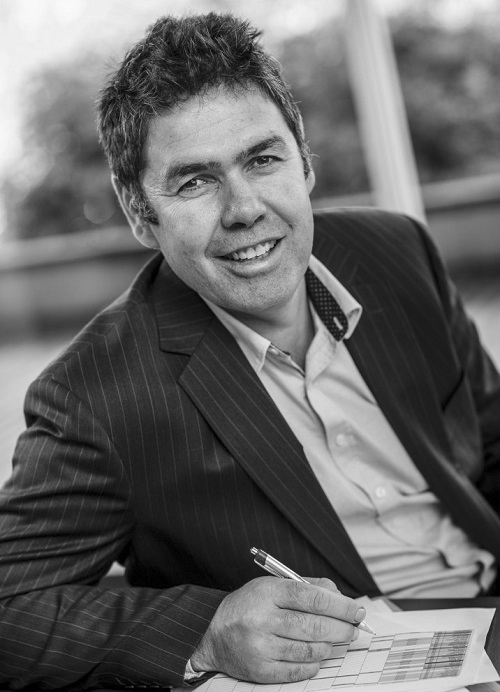 If you would like to discuss recording livestock numbers or any aspect of Farm Accounting, please contact Mark Foster at markf@uhyhn.co.nz or phone (09) 420 7957.