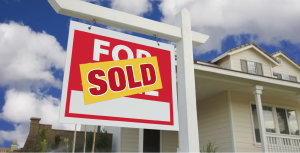 UHY Haines Norton's Managing Director Grant Brownlee describes how property purchasers can benefit from the right property structuring advice at the right time.
I was having a discussion with one of my clients recently about the tax consequences of a series of events in his life and he has kindly allowed me to share the story with you, in the hope that others will not fall into the same trap.
Having gone through a divorce some years ago, it became apparent that my client, for the sake of his mental health, needed to sell the old family home. Too many memories. He sold it quickly without worrying about finding another house to live in.
He was mindful that he wanted to live near his child's school but was not keen on owning a property in that area. So, he decided to look for rental accommodation near the school.
At the same time, he decided to use the cash from the sale of his old family home to purchase an investment property. At that time, purchasing an investment property seemed to be a wise place to put his cash, so he purchased a two-bedroom unit in the city.
He found a town house to rent located close to his child's school and he moved into it. He enjoyed living with flatmates (for a while), but he soon discovered that he didn't like the lack of a sense of ownership. It didn't feel right, and he missed having his own house to maintain and land to enjoy. So, he decided to say goodbye to his flatmates and purchased a new home to live in, financing the new home with a bank loan.
As a consequence of the sequence of events, the interest on his bank loan is not tax deductible. Tax deductibility was low on my client's list of priorities at the time, and he is a little annoyed with himself now that he did not discuss the changes with me before he made them. However, he remains philosophical about it and is now enjoying being back on an acre of land in a beautiful area.
We have discussed restructuring the debt, but he is very aware that restructuring just for a better tax outcome can be regarded as tax avoidance by the Inland Revenue Department. Without some very good commercial reasons to make changes to our client's debt structure, the annual interest costs will remain non-deductible.
If my client had called me before buying the investment property, my advice would have been:
Preserve your cash just in case you want to buy a new home in the future.
To achieve tax deductibility, we must be able to demonstrate that the borrowed funds are used to invest in something that will produce an income.
Borrow 100% of the purchase price for the investment property from the bank.
To meet the bank's lending criteria, offer the bank security over the investment property and security over the cash that you have preserved.
Look for a new home and use the cash that you have preserved to purchase it.
Ask the bank to substitute the cash security with the new home as security.
At the end of this sequence of events, the bank will be happy with two properties as security for a loan used to purchase the investment property. The interest on the loan for the investment property would be tax deductible going forward.
A phone call to me at the right time may have saved my client around $10,000 per year. Then again it may not have. At the time that he purchased his investment property he may have had no intention of ever owning his own home again, so I hope he doesn't beat himself up too much about it. Hindsight is a wonderful thing but I think we sometimes look back with rose-tinted glasses. We tend to forget the finer details and pressures that led to certain decisions.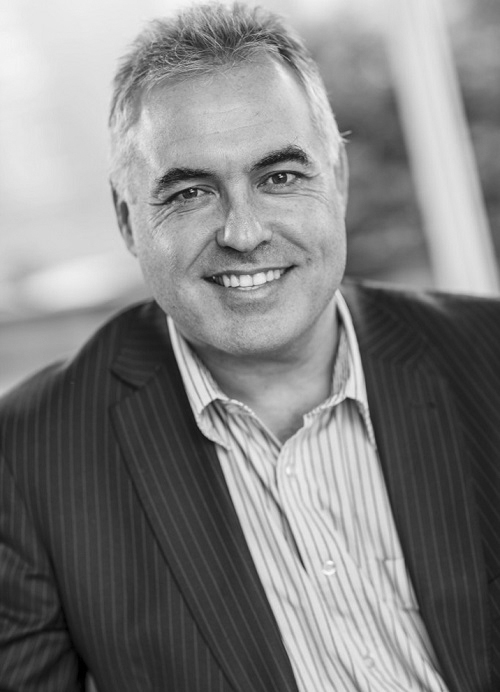 If you would like to discuss how property structuring may benefit your situation, please contact Grant Brownlee at grantb@uhyhn.co.nz or phone (09) 839-0297.