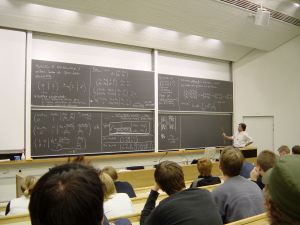 As you may have recently read in the news, the NZQA has ruled to withdraw accreditation for three business courses offered by the International College of New Zealand, affecting the studies of 100 international business students. The action is part of an increased focus by the NZQA on Private Training Establishments (PTEs) following the Government's announcement to crack down on students coming into New Zealand only to gain immigration status.
NZQA registration is essential for quality education providers as it represents the integrity of the qualifications system. With the NZQA rigorously examining the education and compliance standards of PTEs, it is important to ensure that both new and ongoing registration and compliance requirements are fully met.
Applying for PTE Registration
There are comprehensive guidelines for PTE registration on the NZQA website. When registration is granted, it signifies that the establishment has a robust and honest governance and management structure, and that it is a provider of high quality education through sound learning environments. External assistance with completing the application and compiling the necessary supporting information and documents maximises the chances of being granted registration, and can significantly speed up the timeframe.
Maintaining Registration
The NZQA conducts a range of support, education and monitoring activities to ensure the PTE continues to meet registration requirements, as well as maintaining the standard of educational delivery. In addition to periodical external evaluations and reviews and monitoring visits, every year PTEs must submit the following:
Annual Return Statutory Declaration
Independent Assurance Practitioner's Review Report
Annual Student Fee Protection Audit
Statutory Declarations as a fit and proper person and of conflicts of interest
Again, external expertise in developing and providing this documentation can be invaluable for ensuring the NZQA has all of the information they require and that it is accurate.
How Can We Help?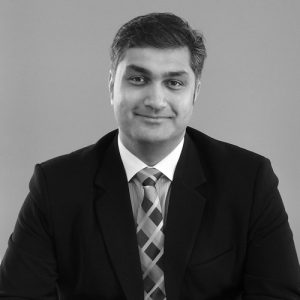 We have experience and in-depth knowledge of the requirements for acquiring and maintaining NZQA registration. We successfully assist many PTEs to help them achieve and maintain high standards of quality management systems and educational standards.
To find out more about how we can help your Private Training Establishment with NZQA registration, please contact UHY Haines Norton Audit Director Bhavin Sanghavi on (09) 839-0248 or email bhavins@uhyhn.co.nz.