UHY Haines Norton Director and Farm Accounting specialist Mark Foster explains how tax pooling can be a good option for farmers struggling with cash flow.
Farmers and the agriculture industry are particularly susceptible to environmental factors – arguably more than any other industry. Every year floods, droughts and other extreme weather over which they have no control can significantly impact their livelihood. Cash flow can be severely affected with reduced income from loss of livestock and increased expenses such as damage repairs and additional feed costs.
For farmers struggling with cash flow, there is an option that takes the pressure off making provisional tax payments in the form of tax pooling. Tax pooling is a method of deferring upcoming payments of provisional tax. Taxpayers pool their provisional tax payments together in an account held by an IRD-approved tax pooling intermediary. In this way the overpayments by some taxpayers can offset the underpayments by others.
The IRD-approved tax pooling intermediary can be used to defer provisional tax payments for up to 12 months after the provisional tax is due and incurs less interest than the IRD would charge. However, more importantly, no late penalties are charged which can save the farmer a lot of expense.
A fee for the service will be charged based on the amount of tax and the future payment date, but this is not significant, and the fee is tax deductible. It also has the benefit of not affecting credit ratings because it is not classed as debt.
Tax pooling can be a very effective way of helping farmers and growers to maintain their tax obligations during times when unexpected or uncontrollable events impact on cash flow.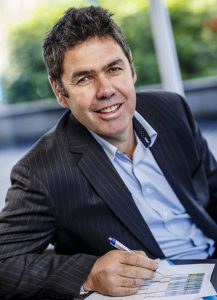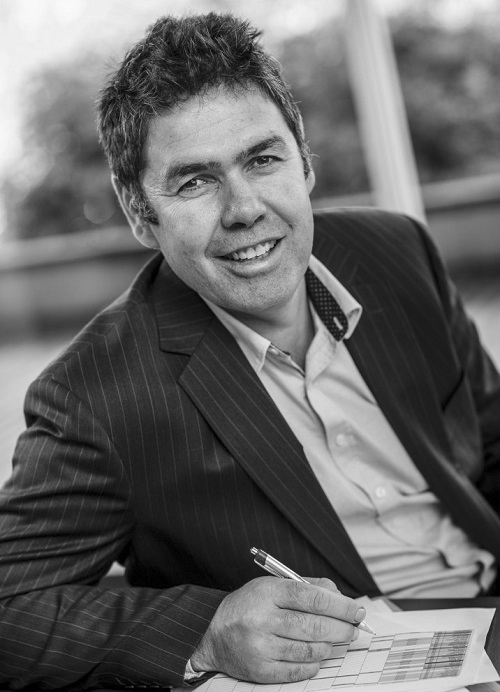 If you would like to discuss tax pooling or any aspect of Farm Accounting, please contact Mark Foster at markf@uhyhn.co.nz or phone (09) 420 7957.