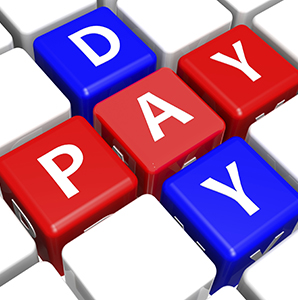 The spotlight continues to be shone on employment breaches made by New Zealand employers. In April the adult minimum hourly wage was increased to $15.75 for employees aged 16 years or older. Employers who pay staff less than this rate are in breach of the Minimum Wage Act, and can face steep penalties in addition to having to repay staff the balance owing.
The Employment Relations Authority continues to find companies who are paying staff less than the minimum wage and breaching the Holidays Act and Employment Relations Act. The Labour Inspectorate takes these employment breaches very seriously. In one recent case a Canterbury company was ordered to pay $6,000 in penalties in addition to almost $8,000 owed to staff when they failed to pay the minimum wage and withheld final holiday pay from two departing employees. In another case, an Auckland employer was fined over $30,000 (which included $20,000 in penalties) for failing to pay minimum wage and withholding holiday pay, as well as employment agreement breaches.
It is the employer's responsibility to meet the entitlements of all employees. Even when an employer has realised that they have made a mistake and corrected it, penalties may still be awarded to emphasize that there is no excuse for ignorance. Full details on all aspects of employee entitlements and employer responsibilities can be found on the Employment New Zealand website.