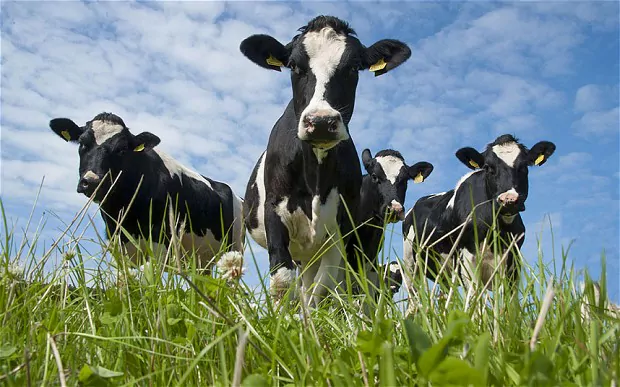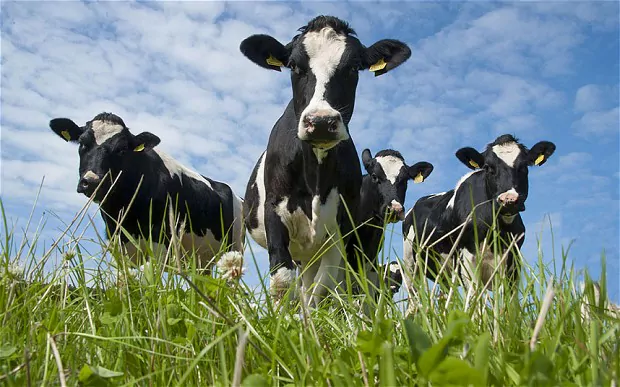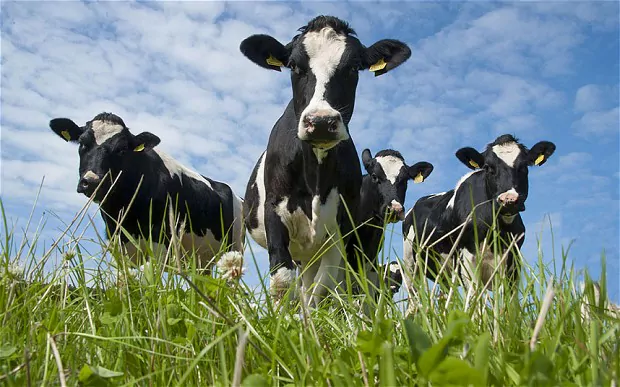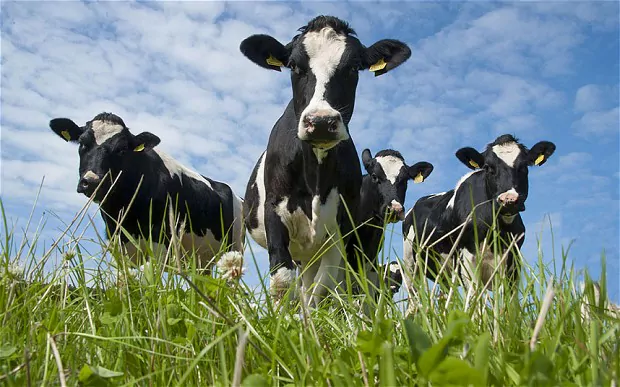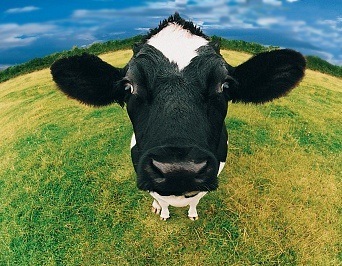 UHY Haines Norton Director and Farm Accounting specialist Mark Foster explains the benefits for farmers of using Figured and Xero software together. 
There is good news for farmers looking to improve their management of farm performance and profitability. Xero accounting software has the ability to manage livestock tracking with the help of the farm accounting software Figured.
Figured integrates with Xero for all livestock reporting and tracking. Some of the advantages that Figured provides are:
The ability to track actual numbers of livestock on hand at any point in time simply by inputting sales, purchases, deaths and births. Every time one of these types of transactions occur it is recorded in the software. Therefore there is no requirement at the end of the year to manually reconcile your closing numbers because the closing numbers have already been calculated.
The ability to forecast profit position to the end of the year taking into account forecasted sales and purchases of livestock, milk pay out and milk solids generated. Expenses can be entered based on the forecast. Banks are happy with this system as it gives a better indication of profitability, and there is more likelihood of loans been granted if banks know that the farmer and their accountant have the financials under control.
The system enables sharing of information. This means that we as accountants have all of the same information as the bankers and the farmers. Thereby all interested parties can view actual performance during the year instead of having to wait until the end of the year.
As a consequence enables better tax planning and payments.
So the benefits of Xero and Figured working together are significant. Together they give you a far better understanding of how your farm is operating, and also enables us more accessibility to your performance through the use of these cloud based systems.
If you would like to discuss Xero and Figured or any aspect of Farm Accounting, please contact Mark Foster at markf@uhyhn.co.nz or phone (09) 420 7957.