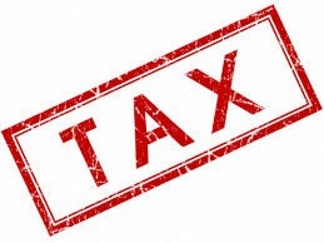 A summary of the latest tax changes relating to individuals and businesses.
From 1st January 2018 the first year of tertiary education will be fees-free. The government is also introducing a $50 per week boost to student allowances and loan entitlements for living costs, a move anticipated to make more than 130,000 students better off. Eligible students will either be able to obtain their first year of tertiary study fees-free, or their first two years of industry-based training fees-free. This is part of the government's initiative to make tertiary education and training more affordable and accessible for everyone.
On 30th November 2017, the Bill extending Paid Parental Leave was passed by Parliament. In July 2018 Paid Parental Leave rises from 18 to 22 weeks, and in 2020 it will rise again to 26 weeks.
The IRD has updated the information relating to sole traders on its website to clarify the following:
– Sole traders are not paid wages; money withdrawn from the business is classed as 'drawings' and these are not deductible business expenses because they are deemed to be 'profits'.
– Individual tax rates apply to sole traders.
– Independent earner tax credit (IETC) applies where the sole trader earns between $24,000 and $48,000.
IRD has offered assistance in the form of tax relief to farmers who may be affected by the dairy price downturn. They are allowing late deposits to the income equalisation scheme for the 2015-16 income tax year as well as early refunds from the scheme in the case of "adverse events" or in circumstances of serious hardship.