As another year draws to a close we asked our Directors to share their thoughts on 2017.
"New And Interesting Challenges" – Sungesh Singh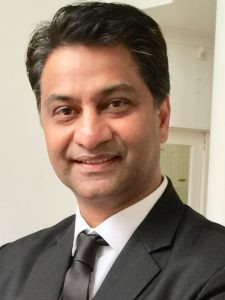 The 2017 year saw the audit division take on some new and interesting challenges, particularly in the insurance and wider not-for-profit sectors. We have enjoyed working with our clients and as a team feel proud to have added value and confidence across the spectrum. I would like to thank my fantastic team of audit staff who have performed their work with passion, determination and respect. I could not have done it without them.
There are numerous exciting things to build on next year and I can't wait to get into especially some of the new technology initiatives like automation in audit, big data and cloud initiatives. Let's not get too carried away but stop to refresh and recharge.
I wish everyone happy holidays and a joyous 2018.
"A Fresh Future" – Kerry Tizard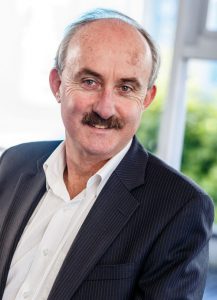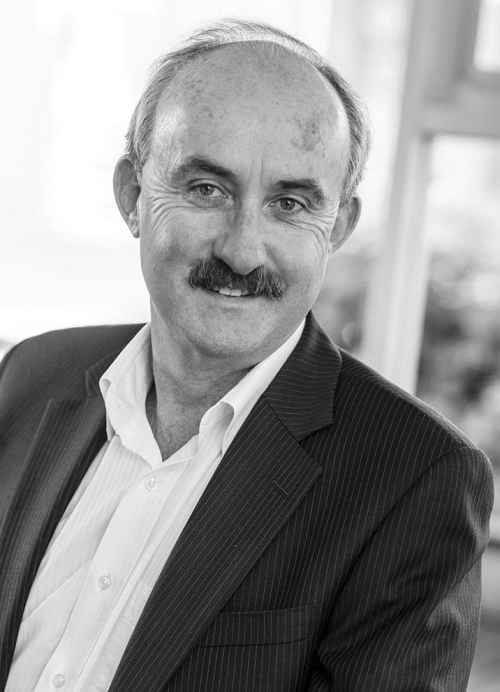 As we come to the end of another year it is not only interesting to reflect on what we have each accomplished over the last year and what the next might bring, but to also consider and plan for what lies further down the track as we all get a little older.
At a personal level my family had several "milestone" birthdays this year:
My eldest son turned 30
I turned 60
My mother turned 90
I'd like to think that we have accumulated a little combined wisdom over those 180 years.
At UHY we celebrated Tim Livingstone's retirement after 34 years in practice and welcomed Andrew Scott as a Director – at 38.
Nationally we saw a change in government with Jacinda Ardern – at 37 – becoming our youngest Prime Minister. Internationally we now have twelve world leaders under the age of 40, the youngest being Austria's leader at just 31. North Korea's Kim Jong-Un is 33.
So at many levels we are seeing a generational changing of the guard, which I believe (in most instances) is a great thing. Fresh young faces with fresh ideas and lots of enthusiasm, passion and energy to make things work.
I wish you and your families a happy and safe Christmas and New Year.
Have a good break – listen to your young people. See you in 2018.
"New Challenges" – Mark Foster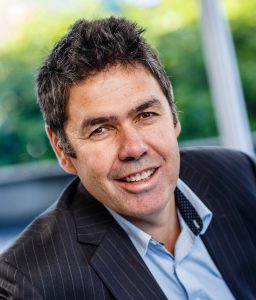 Another year whizzes past us at a great rate of knots and we are now ready for the 2018 year to bring new challenges. Both offices have run very well this year and I would like to pay a special mention to Glenys Rigby who managed our Helensville office with one full time staff member down for the whole year. She managed to juggle things around to make sure that all of the accounts and tax returns were under control and went out on time.
Both offices are going well and we have a good group of people who we work with.
2018 will be an interesting year with a new government in power. No doubt there are going to be a few significant changes that will happen – some people will like them and some people won't.
Have a good break and look forward to 2018.
"We Are Who We Are Today Because of the Choices We Made Yesterday" – Bhavin Sanghavi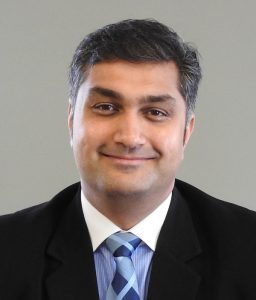 One of the joys of the holiday season is the opportunity to say thank you and wish you all the best in the coming year.
2017 has been an eventful year from the change in the mayor of Auckland to the change in the New Zealand government. The housing pressures seem to have eased a bit and we may be looking at the very real prospect of a major world war between USA and North Korea.
Our audit division has seen good growth during the 2017 year and we are always ready to assist our clients in any way we can.
Please let me take this opportunity to also say a big thank you to all of the staff at UHY Haines Norton for working hard throughout the year. We are a much stronger firm because of our staff.
Wishing you a Merry Christmas and prosperous 2018!!!
"2017 Has Flown By At Incredible Speed" – Andrew Scott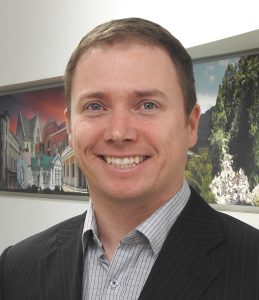 2017 certainly bought its fair share of highlights.  The America's Cup returned to New Zealand after Emirates Team New Zealand took out the 35th America's Cup, the 2017 British and Irish Lions tour ended in a drawn series at Eden Park, and in October we finally saw the swearing in of our 40th Prime Minister, Jacinda Ardern.
For me personally, 2017 has flown by at incredible speed.  Having been welcomed into the practice as a Director and taking the reins from retiring Director Tim Livingstone in April, I consider myself very fortunate to have had the unfailing support of my fellow Directors, of Tim, of the fantastic team at UHY Haines Norton, incredible clients, and of course my beautiful wife and children.  I have thoroughly enjoyed the whole experience and look forward to building on that experience in 2018.
I am sure that 2018 will present us all with new and interesting challenges, but for now I encourage everyone to have a safe and enjoyable holiday season with friends and family.
Best wishes for the year ahead.
"Great Potential Our Future Holds" – Grant Brownlee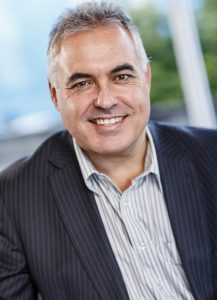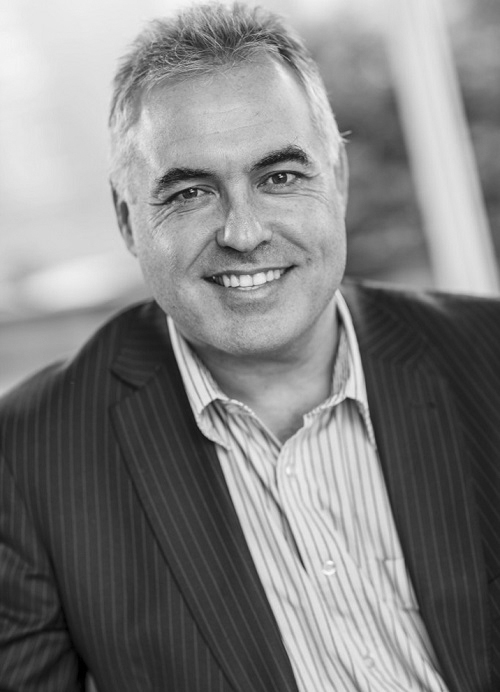 If you think next year is going to be better than the last one you are probably right! I recently read the book "Progress: Ten Reasons to Look Forward to the Future" by Johan Norberg (check out the reviews on Amazon). I found that the book provided an opportunity to reflect on how far mankind has come and the great potential our future holds. It was interesting to compare that perspective to the daily news which would have us believe that all is doom and gloom.  If you are looking for gift ideas I can highly recommend this book.

In lieu of sending Christmas cards this year, UHY Haines Norton has once again made a donation to the Waitakere Salvation Army.  This extremely busy, hard-working centre is dedicated to improving the lives of West Aucklanders by providing assistance, hope and practical skills to those in need.
Merry Christmas!