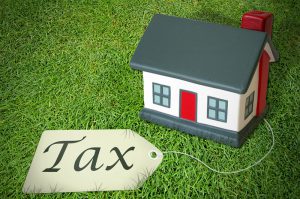 With the introduction – and proposed extension – of capital gains tax on residential property in New Zealand, we asked UHY Haines Norton's Managing Director and Property Accounting specialist Grant Brownlee what the potential impacts of capital gains tax may be on the country's property market.
Capital gains tax applies to the sale of property in 86% of countries surveyed in the 2017 Global Real Estate Guide published by the accounting and consultancy network UHY International. Seventy-three countries participated in compiling the guide, including our own New Zealand member firm UHY Haines Norton. Managing Director Grant Brownlee says: "63 of the 73 countries surveyed have some form of capital gains tax applying to property sales. With the former New Zealand government's introduction of the 2-year bright-line test on residential property, New Zealand joined the majority of countries that impose a capital gains tax on property sales. And with the recent announcement by Revenue Minister Stuart Nash that the bright-line test is to be extended to 5 years we appear to be moving closer to international norms."
Whether the current government's goal of dampening residential property speculation is achieved remains to be seen. Grant Brownlee comments: "The 5-year bright-line test may encourage vendors to delay selling properties for five years – effectively removing supply from the market. Less supply usually results in higher prices. Furthermore, property speculation could increase. Buy-and-hold property investors who have refrained from trading properties in the past for fear of being taxed may decide they have nothing to lose now by becoming property traders. With the low rental yield environment and the LVR restrictions, many investors have been constrained from investing further. The perception that higher interest rates are coming and the knowledge that every property sale will be taxed regardless could mean that the idea of trading property for profit and improved cash flow may now be more attractive."
Similarly, the Revenue Minister's view that the extension of the bright-line test will help make homes more affordable may be wishful thinking. Grant says "Affordability is a function of income and price. The elephant in the room is that house price inflation has been caused by post Global Financial Crisis money printing by the world's central banks flooding the world with cheap money. The New Zealand government has absolutely no influence over that. At the same time wages have barely moved. The unaffordability problem will be with us until wages catch up and supply increases to meet or exceed demand, neither of which are short term fixes."
You can download your free copy of the UHY Global Real Estate Guide here.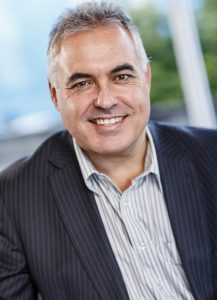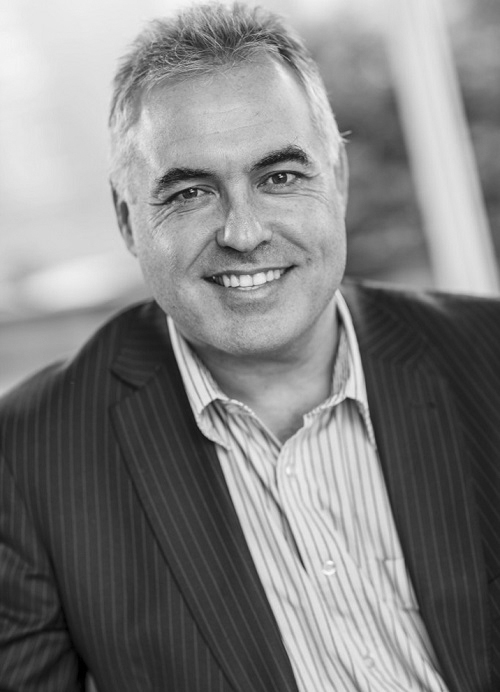 If you would like to discuss this article or how capital gains tax and the bright-line test may impact you, please contact Grant Brownlee at grantb@uhyhn.co.nz or phone (09) 839-0297.