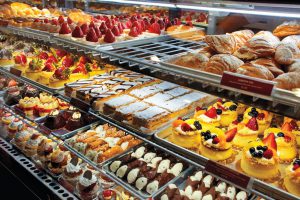 New Food Act regulations designed to tailor food safety rules to individual businesses are coming into effect. New food selling businesses must register for the Food Act when they commence trading. For existing food selling businesses, registration has been introduced in stages with a different group registering each year since the new laws came in.
Included in the food businesses who must register by 31 March 2018 are:
Bakeries
Dairies
Cafes and clubs with no alcohol licence
Caterers
Rest homes
Convenience stores
Certain food manufacturers, such as manufacturers of fresh pasta, chilled or frozen meals and desserts
More information, including the full list of business categories that must register by 31 March 2018, can be found on the Ministry for Primary Industries website.
If your food business needs to register, you can do so either with your local council or with the Ministry for Primary Industries depending on:
Whether your business has complex food safety issues that may require a customised food safety plan; and
The number of sites you have in New Zealand.