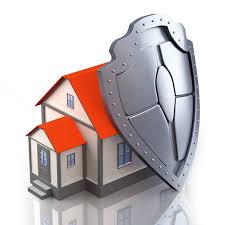 Have you noticed that real estate agents and property managers are in the news for all the wrong reasons lately? Cases of fraudulent behaviour and the mismanagement of client funds are being reported more and more often in the media.
Unfortunately, real estate trust accounts that deal solely with residential letting are not required by the Real Estate Agents Act or Audit Regulations to be independently audited. Therefore this provides a perfect opportunity for dishonest agents and property managers to commit fraud with the client funds in those trust accounts. Not only is this impacting significantly on landlords, who in some cases have lost many thousands of dollars, but the reputation and credibility of everyone in the property management market is in danger of being seriously tainted by these crooks.
Instilling transparency and accountability is more important now than ever before to your real estate business. Don't let your business' reputation be tainted by the fraudulent acts of others which dominate the media. Here at UHY Haines Norton, we can audit your trust accounts and develop systems and procedures that will provide complete integrity in your trust account operations. Not only will this give you total peace of mind that you are doing everything possible to safeguard your clients' funds, it will prove invaluable for protecting your credibility and reputation in the industry.
For more information, or to discuss your specific audit needs, please contact me directly: Tadius Munapeyi, 021-840-071 or tmunapeyi@uhyhn.co.nz.