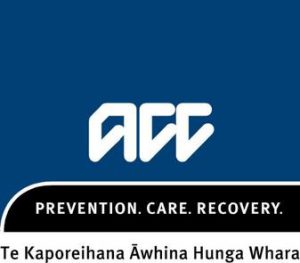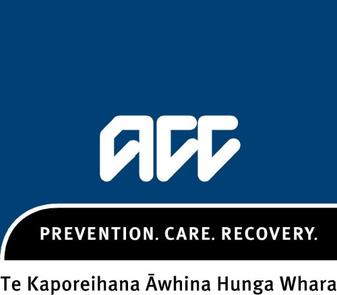 ACC has made some changes to CoverPlus Extra you should be aware of. Commencing from 1st April 2018, all new CoverPlus Extra policies will start on the date that ACC receives the signed Policy Acceptance Form – therefore your agreed level of cover will not be in place until ACC has receipted your signed form. Rather than posting, the best way to do this is to email your signed form to ACC at cpx@acc.co.nz. Not only does this speed up the receipt by ACC and therefore the policy start date, it also ensures you have a record of the exact date when ACC have received the signed acceptance form from you, just in the event of any disagreement arising regarding the policy start date.
It is also essential to either make your ACC payment in full or set up a payment plan before your invoice is due. The policy will automatically be cancelled if the invoice is not paid on time, and the policy will revert back to standard cover.
For more information on the ACC CoverPlus Extra changes please visit the ACC website.