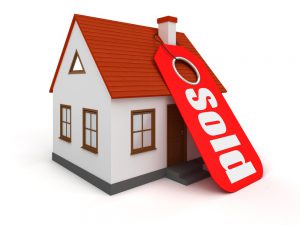 If you are planning to buy or sell residential property, you need to be aware of the recent extension to the bright-line property rule that was introduced on 29th March 2018.
From 29th March onwards, anyone who buys a residential property and then sells that property within five years of purchasing it must pay income tax on any gains, unless it is their main home or another exception to the rule applies.
For anyone who purchased a house between 1st October 2015 and 28th March 2018, the original two year bright-line test (the old rules) still applies. Therefore under the old rules if you sell your property within two years of buying it you must pay income tax on any gains, again unless exceptions to the rule apply.
In general terms, the bright-line period for residential property begins on the date that the property title is officially transferred, which is the date the property transfer is registered with Land Information New Zealand (LINZ), and ends on the date you enter into an agreement to sell. The bright-line test applies only to residential property, not for premises used mainly for business or farming.
If you sell a property outside of whichever bright-line period is relevant for you, the bright-line rule won't apply but the intention test may still apply.
If you sell a residential property within the bright-line period at a loss, that loss would be "ring-fenced" so it can only offset any future property gains.
For more information on the bright-line property test changes please visit the IRD website, or contact us for advice on your particular property situation.