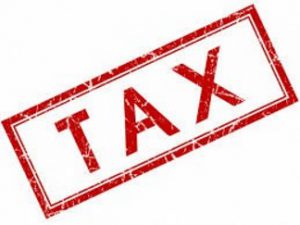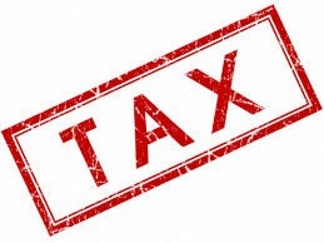 A summary of the latest tax changes relating to individuals and businesses.
The minimum wage increased to $16.50 per hour on 1st April 2018, an increase of 75 cents per hour. The starting-out rate and training wage will continue to be 80% of the minimum wage, increasing to $13.20 per hour.
The IRD has released guidelines regarding the taxing of cryptocurrencies. For tax purposes, cryptocurrencies are to be treated like property and therefore the proceeds you make from selling it are taxable. The IRD has also specified that tax applies when one cryptocurrency is swapped for another, and likewise if cryptocurrency is received as payment for goods or services.
The Accounting Income Method (AIM) is now available through MYOB, Reckon and Xero accounting software. AIM is designed for small businesses with less than $5m turnover, and provides an alternative method for paying provisional tax, which is based on year-to-date profit at each instalment date. The cost benefit of adopting this method is untested. This method also has the limitation of not being able to use losses brought forward, until the prior year's loss has been assessed. This means P1 and P2 instalments could be over-paid, with P3 resulting in a refund. We recommend that clients have each AIM report checked by their accountant before the report is filed with IRD.
A reminder for employers that you only need to send to the IRD the KiwiSaver Employee Details (KS1) and/or the New Employee Opt-out Request (KS10) forms. It is not necessary to send in the KiwiSaver Deduction form (KS2).
The IRD have launched their new myIR secure online services. The 'My GST' section has changed to 'My Business', where you will be able to file, amend and pay your GST return as well as fringe benefit tax and gaming machine duty. A number of 'how to' videos are being made available to help you get familiar with the new online services.
Please contact us if you have questions regarding any of these tax areas.