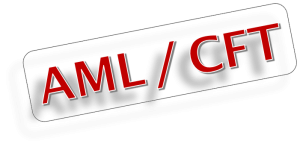 The Anti-Money Laundering and Countering Financing of Terrorism (AML/CFT) Act was introduced in 2009 to place responsibilities on New Zealand's financial institutions and casinos to take appropriate measures to detect and protect against money laundering and terrorism financing. It protects the reputation of both individual businesses and New Zealand as a safe country to do business in.
The government is making changes to the legislation to extend the AML/CFT regime to additional industry sectors, implementing it in stages over the next two years in order to give businesses time to prepare for the changes.

If your business operates in any of these sectors, you must implement measures to comply with the new legislation. More information on how the AML/CFT changes may affect your business can be found on the government's website, or alternatively you may contact our Assurance and Advisory Manager Tadius Munapeyi on 021-840-071 or tmunapeyi@uhyhn.co.nz to discuss your situation.