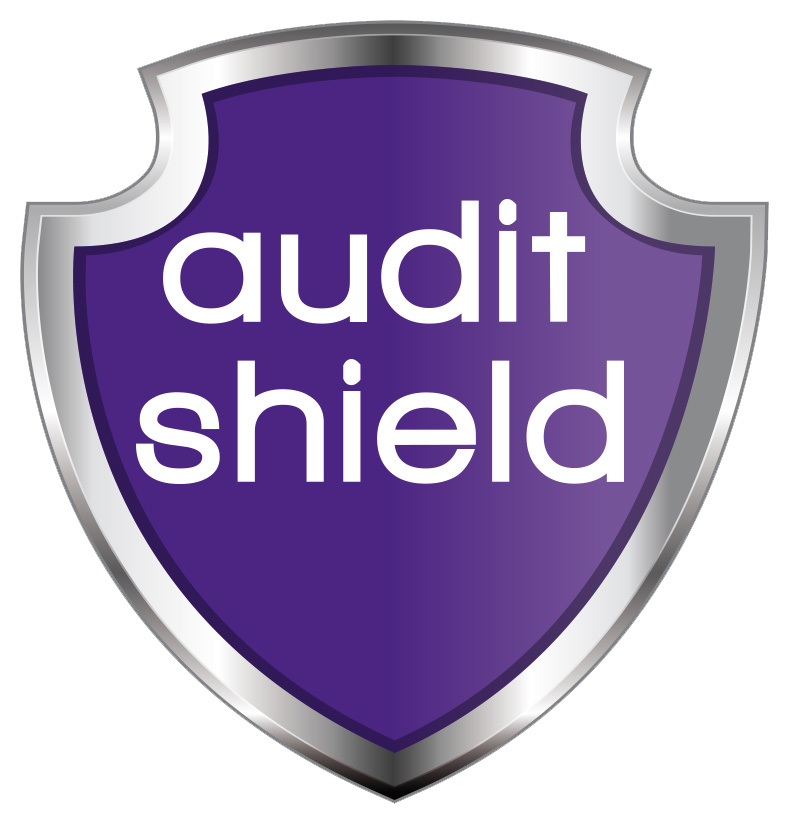 UHY Haines Norton is proud to offer our clients the opportunity to be protected from any unplanned professional fees resulting from audit activity with Audit Shield. The Audit Shield Master Policy provides for the payment of professional fees incurred in the event that you are selected for an audit, enquiry, investigation or review (audit activity) instigated by the Inland Revenue Department (IRD).
Two years ago we reported that the IRD has increased its focus on auditing small- to medium-sized businesses (SMEs), and unfortunately this shows no sign of abating. Property developers and the hospitality industry in particular seem to be at the top of IRD's current hit list. Audit activity can check that a business and tax payer are fully compliant with tax and legislation requirements. No one is immune – even individuals and businesses with perfect accounting records are being subjected to audit activity. PAYE, GST, Income Tax, FBT and employer returns are just some of the areas that can fall under scrutiny. Even a cursory review of your lodged returns by IRD can incur significant costs. For example, as part of the IRD's Property Compliance Programme, a Waikato-based property developer was recently selected for an audit of 10 different entities, over 25 different property-related transactions to ensure compliance with Income Tax and GST – the resulting fees amounted to almost $20,000.
If you choose to participate in our Audit Shield Master Policy you/your business will receive protection from any unplanned professional fees resulting from audit activity. It covers relevant professional fees up to a prescribed limit if you are required to respond to audit activity. The cover is retrospective, so all previously lodged returns are included. Different levels of cover are available for different thresholds of wage earners and businesses, and the cost of the policy is tax deductible if you are in business or self-employed. Income Tax, Computer Tax Audits, Dividend Withholding Tax, Employer Returns, Fringe Benefits Tax, GST, PAYE, Record Keeping, Imputation Credit Account and Resident Withholding Tax are just some of the items included in the extensive Audit Shield Master Policy coverage.
Please contact us if you are interested in learning more about Audit Shield and how it can protect you and your business.