Tim Livingstone looks at the challenge employers are facing to calculate the correct holiday and statutory pay for their employees.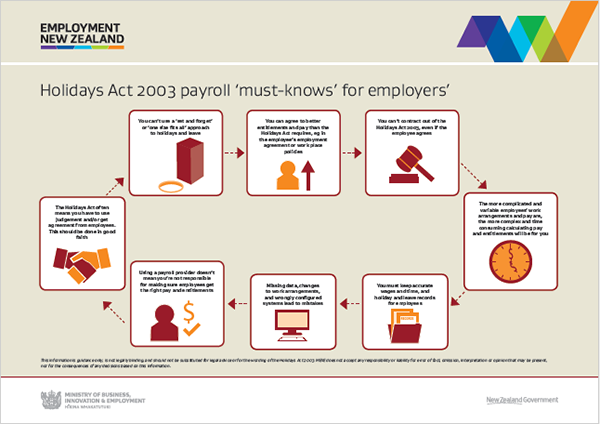 To date there has been minimal media coverage over large corporates, local bodies and government departments being subjected to payroll audits on calculating both statutory and annual holiday pay. Incorrect holiday and statutory pay calculations have been found in a number of these payroll audits, resulting in millions of dollars of under-payments being made to current and past employees.
The cause of the incorrect holiday and statutory pay calculations is due to the difficulty of interpreting the Holidays Act 2003, which allows at least two ways to calculate leave either on the basis of ordinary weekly pay or an employee's average weekly earnings over the last 12 months. To compound the problem, many of the payroll software packages were also deficient in the way they calculated leave entitlements.
Entities who have employees with fluctuations in hours worked such as shift workers, or who pay staff a retainer and commission, are most at risk.
Often the amounts owed to individual employees are relatively small but the calculations go back six years and the accumulative amounts can put a dent in cash flow. From our observations, a significant cost is the resourcing cost associated with making the calculations.
From The Soap Box …
No politician in Wellington should be proud of the Holidays Act 2003. This legislation is not fit for purpose in a fast-moving and flexible employment market. The Labour government have undertaken to review the Holidays Act 2003. In the meantime, let's hope the Labour Inspectorate employed by MBIE do not turn their attention to small- and medium-sized businesses where I suspect compliance with the legislation could be problematic.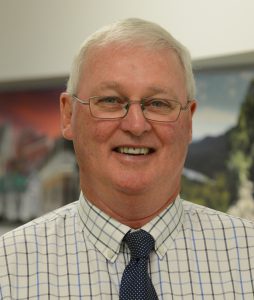 If you are concerned about the accuracy of your leave calculations, there are organisations that can cost-effectively review and assist with holiday and statutory leave calculations. Please contact me at UHY Haines Norton on (09) 839-0087 if you are interested in learning more.
Tim Livingstone is a Consultant at UHY Haines Norton.