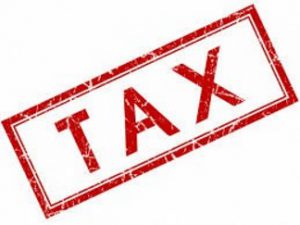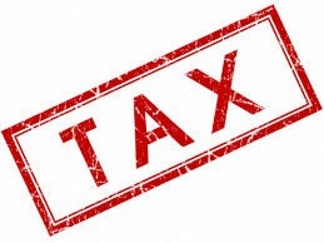 A summary of the latest tax changes and news relating to individuals and businesses.
Employers should be aware of the perils of not making the payment due on the Employer Monthly Schedule in time. If you file your EMS (IR348) but don't make the payment, you may incur a non-payment penalty in addition to late payment penalties and interest. The penalty is calculated as 10% of the amount outstanding, and a further 10% penalty is added each month that the amount remains outstanding.
On 28th June the bill was introduced in Parliament to simplify the tax obligations for individuals who only earn employment or investment income. It effectively removes the need for approximately 750,000 New Zealanders to file a personal tax summary in order to get their tax refund. IRD will now automatically work out the amount of refund or tax to pay for those individuals.
Individuals aged over 65 years' old are now permitted to join KiwiSaver as a provider of low cost managed funds. Employers are not required to contribute for over-65s but can do so voluntarily.
IRD now have a decision tree to help taxpayers decide if their property transactions are taxable or not. Find it here: https://www.ird.govt.nz/calculators/keyword/property/property-tax-decision-tree.html. For simple cases this can be helpful, however, for more complex situations where people are land dealers/developers or associated with land dealers/developers, we recommend seeking advice from your tax advisor.
Business.govt.nz has developed the Choose Business Structure online tool for helping people to understand and select the best structure for their business. It can also be useful for existing businesses to ensure they have the right structure for the future because as a business evolves its structure might need to evolve with it. Again, we recommend that appropriate advice be obtained from your accountant. Structuring is a multi-faceted exercise involving more than just New Zealand tax laws.
The kilometre rates for the 2017/2018 income year for the business running of motor vehicles are:
1. Tier one – 76 cents for all vehicle types. Tier one is a combination of the vehicle's fixed and running costs and applies for the business portion of the first 14,000kms travelled that year.
2. Tier two – 26 cents for petrol or diesel vehicles, 18 cents for petrol hybrid vehicles and 9 cents for electric vehicles. Tier two includes only the running costs and applies to the business portion of travel over 14,000kms that year.
The deemed rate of return for foreign investment fund income for the 2017/2018 income year is 6.44% (up from the previous rate of 6.28%).
On 1st July 2019, new legislation requiring landlords to insulate their rental properties comes into effect. The insulation must meet specified standards and be fitted in the ceilings and under the floors. Penalties of up to $4,000 could be incurred for noncompliance.
Employment New Zealand is now on Facebook for sharing information, tools and resources for both employers and employees. Visit them here: https://www.facebook.com/EmploymentNZ
Immigration New Zealand has helpful information, tools and a video, "Immigration Basics for Employers", all designed to help employers navigate the immigration process. Find them here: https://www.immigration.govt.nz/employ-migrants/immigration-basics-for-employers
Please contact us if you have questions regarding any of these tax areas.