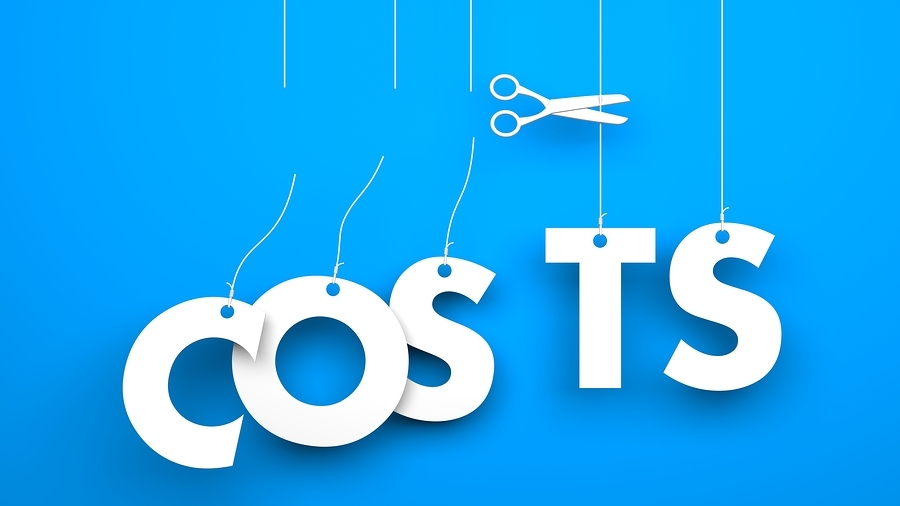 There are many different areas that impact on business profitability. With the cost of raw materials, petrol and minimum wage rates constantly rising and eroding profit, it is more important than ever before for business owners to monitor and periodically review expenses. Here we share our top tips for critically reviewing your expenses and identifying opportunities to make savings.
Every 6 – 12 months take the time to review every expenditure line. Is it necessary? Does it enhance profits?
Contact your telecommunications provider for a cost and usage review. There may be a better plan for your business.
Cancel all discretionary subscriptions and wait until someone complains before reinstating any.
Review software licenses and usage. Are you getting value from the software? Could you achieve the same results with an alternative?
If your profit has been decreasing, defer purchasing any "wish list" equipment and other capital expenditure until you see an improvement.
Look closely at private use of company vehicles.
Reduce your use of paper as much as possible, such as emailing invoices and statements instead of printing and posting, using digital signatures and storing soft copies of necessary paperwork instead of hard copies. Remind your staff to only print when it is absolutely necessary – which is also great for the environment!
Brainstorm with your staff ways to identify wastage and reduce costs through your business.
Instead of traditional marketing methods such as print advertising and flyers, take advantage of social media marketing which often offers a much better return on investment together with more measurable results.
Review your premises. Could you sublet unused space? Are you renting too much storage?
Review your vendors every 6 – 12 months to ensure you are getting the best deal and competitive rates.
Review your insurance policies annually with an established broker and see if there are any savings to be made without unduly affecting the policies.
UHY Haines Norton's Business Improvement Manager Michael Jamieson advises all types of businesses on improving profitability and cash flow. For more information please contact Michael on 027-663-6062 or email mjamieson@uhyhn.co.nz.