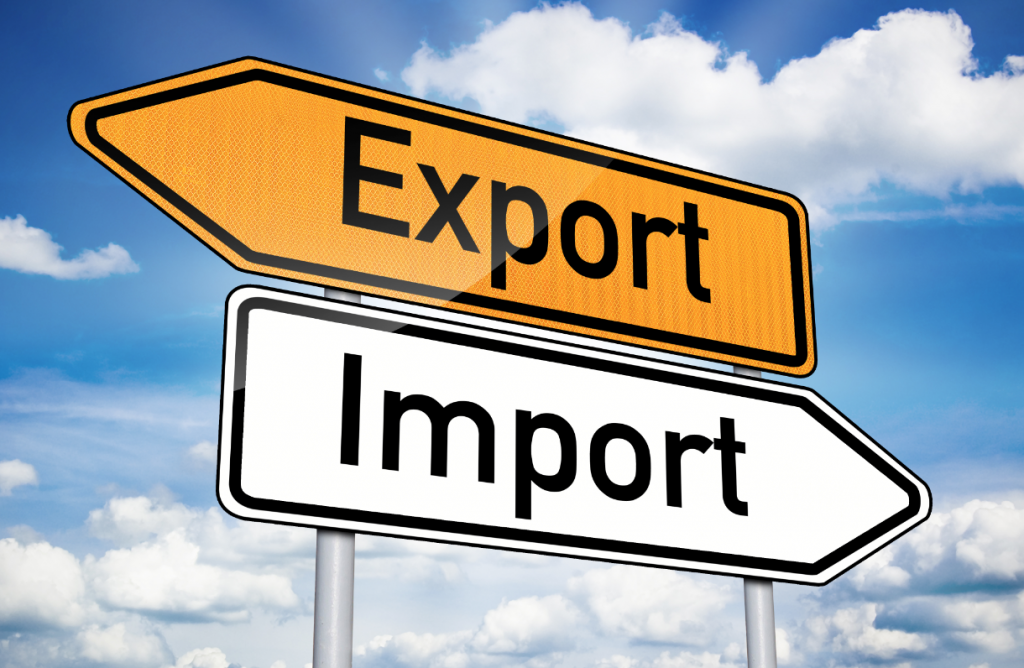 On 1st October 2018 the new Customs and Excise Act 2018 came into effect. If your business deals with Customs at all, you need to be aware of the changes and how they may impact on your business.
Businesses potentially affected by the new Act include importers, exporters, excise manufacturers, brokers, service providers such as logistics services, and companies providing storage and transport of imports and exports. New services and initiatives have been added, such as:
The ability for Customs to rule on the value of imported goods
The ability for certain importers to declare provisional values at the time of importation when final values are unknown
The introduction of penalties and interest for late duty payments
The introduction of penalties for certain administrative errors
The new Act also updates several existing services.
Customs have developed a number of online resources to educate businesses about the changes and help facilitate compliance.