Once again we asked our Directors to reflect on the year that was 2018.
"What Is Really Important"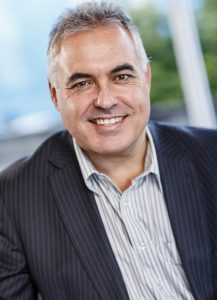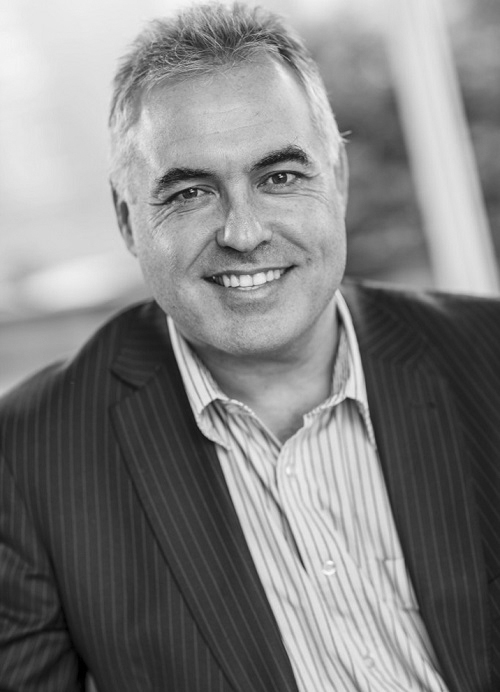 As we head into another Christmas break, we have a lot of unresolved issues and worries on our minds. We may be concerned about capital gains tax, Brexit, trade wars, rising costs of petrol and wages, the property market, ring-fencing, the governance of our country, the costs and inconvenience of complying with Anti Money Laundering legislation, the rapid pace of changing technology, disruption, mental health, health and safety compliance, interest rates, global warming, cyber bullying, the quality of our schools and a myriad of other issues we are bombarded with on a daily basis.
This year in particular it feels like we have been inundated with worries and decisions to make that will affect our futures. But with less than three weeks until Christmas and a much-deserved holiday for most of us, we look forward to putting the daily grind on hold. Over the Christmas break we will be faced with a few questions each day:
What time is full tide today?
Will the sun be shining?
What's for dinner tonight?
Is the beer chilled?
Which book shall I read?
Which family members and good friends will I share some time and laughs with?
Will the fish be biting?
These are the big issues I want to be focusing on, and I hope you can do the same. The other worries can wait, and we will all feel better for taking some downtime and enjoying what is really important to us.
I hope you all have a wonderful relaxing Christmas and New Year.
Grant Brownlee

"Another Very Busy Year"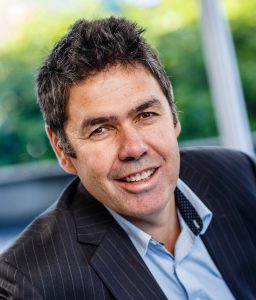 It's been another very busy year for us in the Helensville and Kumeu offices. We have had a number of staff changes and we say goodbye to two long-standing team members in Ken Downer (who has been working for us since 2010 when we bought his practice), and Glenys Rigby.
Ken has made the decision to retire fully now and he will be really missed. Ken was a wealth of experience, especially about things local, and always had a "can do" attitude. However, he may be around the traps helping us out on one-off projects in the next year as he gets used to full retirement. Good luck Ken and thanks for all of your contributions.
Glenys Rigby is also retiring as an employee of the firm but is coming back next year as a contractor working on the Helensville team. Like Ken, she is looking at reducing her working life and wants to spend more time at home and at her bach up north. Again, Glenys has been a long-serving staff member going back to the days when she worked for 'Ling Adam and Ballard' before they merged with UHY. Glenys has been my manager for the past 10 years and I wish her well in her semi-retirement.
2018 has been a tough year for us not only with changing our software platform but also with the large number of staff changes during the year. We look forward to 2019 when hopefully we will be able to consolidate our position in both of these areas.
All the best over the Christmas break and we look forward to seeing you again in the 2019 year.
Mark Foster

"A Chance To Celebrate"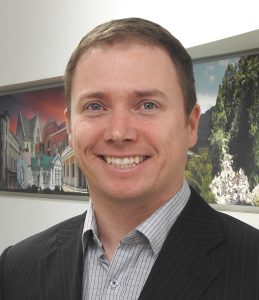 It's interesting to note that 2018, according to Chinese astrology, is the Year of the Dog. The dog is loyal and honest, amiable and kind, cautious and prudent. In my experience, 2018 certainly reflected those qualities with many of us staying loyal to our craft, doing what we do best while taking a somewhat cautious approach to things.
Whatever the year brought, Christmas always brings a chance to celebrate, or to take stock, refocus and look forward to a new year.
Personally I'd like to thank all of the clients and staff of UHY for their ongoing support over a year which has seen a lot of change. I go into the break looking forward to unwinding with family but also with an optimistic view of what might be in store for the year ahead.
I wish you a safe and enjoyable break over the Christmas and New Year holidays.
Andrew Scott

"Good Gains"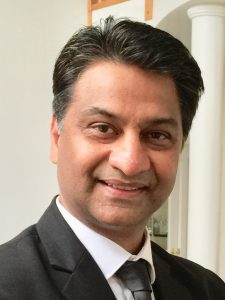 Overall we have made huge gains in extending our public sector audits through the Auditor General appointments and acquired key relationships in the not-for-profit sector. We have a lovely team of auditors who work well together, and getting out of bed in the morning and looking forward to coming to the office is becoming a frequent occurrence. The passion we have is also reflected amongst the type of clients we have, and we are pleased to be working beside each other, adding value and providing confidence to the market every day. I would like to thank my fantastic team for making me feel like this, and on that note I would like to wish everyone a happy holiday season and a wonderful new year!
Sungesh Singh

"2018: Reflecting On The Year That Was"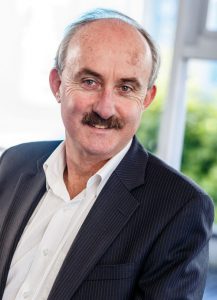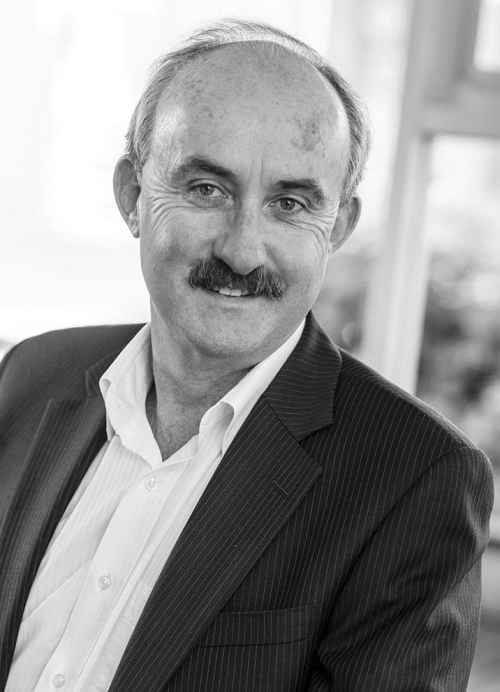 As the end of 2018 rushes up on us, I hope you can look back on the year and feel satisfied with what you have achieved from both a business and a personal perspective.
You will, I am sure, have experienced wins and losses and highs and lows during the year. Just as long as you enjoyed the wins and highs, and in the current sports jargon took "the learnings" out of the losses and lows, you should be able to feel satisfied as you reflect on 2018 and look forward to 2019.
I personally have had an interesting year which included:
Six weeks on Jury Service in the District Court
The birth of our first grandchild
Four weeks in South America
These were all new, exciting and in some cases challenging experiences which have helped me to adjust my outlook on life in a number of different ways as we head into 2019.
Thank you all for your continued support.
Have a happy and safe Christmas and New Year's break. See you back in 2019.
Kerry Tizard

"Limits Exist Only In The Mind"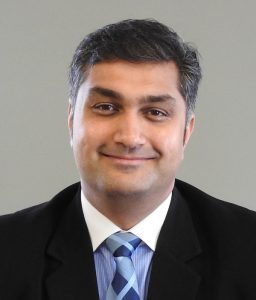 2018 has been an amazing year for the UHY Audit division. We have been very fortunate to be associated as auditors for a number of religious organisations which contribute significantly to New Zealand on an ethical and family support level. On the other side of the spectrum, we have also gained a number of audits for pre-schools which help in shaping the future of the country.
On an international level the world has relished the royal wedding, whilst fretting over the nuclear scare between North Korea and USA. New Zealand has seen a change in government with our Prime Minister becoming the second ever Prime Minister to take on the duties of being a mother whilst in office.
On a personal note I have been fortunate to visit Egypt and have been amazed by the history and the architecture of the temples and pyramids. In my view Egypt is a place that everyone should visit once in a lifetime at least.
Please let me take this opportunity to also say a big thank you to all of the staff at UHY Haines Norton for working hard throughout the year. We are a much stronger firm because of our staff.
Wishing you a Merry Christmas and joyous and successful 2019!
Bhavin Sanghavi


In lieu of sending Christmas cards this year, UHY Haines Norton has donated to the Waitakere Salvation Army. This busy centre works tirelessly to improve the lives of West Aucklanders by providing assistance, hope and practical skills to those in need.