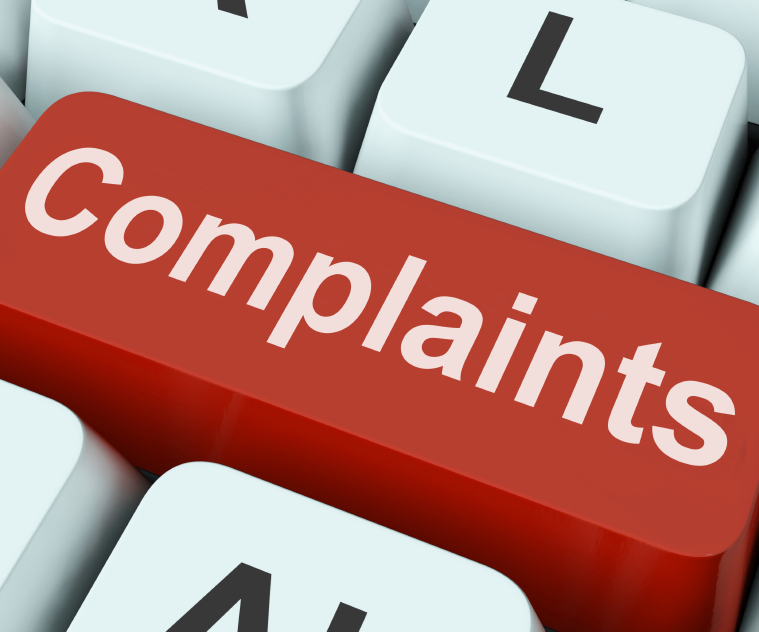 A customer who complains… your worst nightmare? Wrong! While a one star negative online review, heated phone conversation or in-store rant is something no business relishes, your customer is actually doing you a favour. Rather than voting with their feet and silently taking their business elsewhere, they are actually giving you a gift. Within reason, customers who complain are doing you a favour by telling you exactly what their issue is. This gives you the opportunity to correct it. And while you may not always win that particular customer's business back, the silver lining is that you have addressed the issue for the rest of your customers.
Online Reviews
Online reviews are the most visible form of customer feedback we have today. In most industries these reviews are highly valued by prospective customers researching products or services before committing to purchasing. Their influence and impact is felt far and wide compared to more traditional methods of complaints such as phone calls, emails or instore visits. While positive online reviews are no less than marketing gold to a business, negative reviews can have major implications. From my observations there are ways you can deal constructively with a poor online review, such as:
Don't ignore it. It won't go away and your silence can be interpreted badly by prospective customers.
Always thank the complainant for their review.
Where appropriate, apologise that your product or service did not meet their expectations.
Address the issue highlighted and again, if appropriate, provide a reason and explain the actions you are taking to address the issue.
Always stay polite and friendly – there is a chance you could keep their custom if they respect your response. If their tone and grammar is irate and rude, they will look much worse than your business will!
Be sincere in your response and put yourself in your customer's shoes. This will help to show other readers that you take complaints seriously and are doing your best to improve your product or service.
Depending on the nature of your business and your industry, it may not be appropriate to respond to negative reviews and complaints publicly. For example, in the professional services industries of accounting, law and financial advice, the customer's privacy and maintaining confidentiality is paramount. Any customer complaints should be addressed directly and confidentially with the complainant and not in the public arena.
The Silver Lining
It's important to investigate all customer complaints for opportunities to make changes to your business. A complaint can be the instigator for any number of actions, including sourcing different or better quality products, reducing delivery times, conducting more staff training, improving customer communications or changing processes to be more customer-focused. Complaints are constructive to your business. And yes there will always be some customers with unreasonable demands who you may never please, but there will also be some valuable insights from your customers' perspective.
If customers take the time to complain – thank them, and mean it!
Debbie Robson is Marketing Coordinator at UHY Haines Norton.