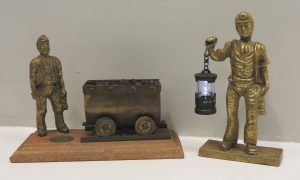 One of our wonderful clients has given our Administrator Lesley Coleman the most thoughtful gift. The client came across this brass ornamental set of two coal miners for sale, and immediately thought it would be a perfect thank you gift for Lesley for all of her hard work (coal men… Coleman)! We absolutely love how unique this is.
---
Congratulations to Natasha Fernandes in our Henderson office who passed her final Chartered Accountant exam in December to become a fully qualified CA!
---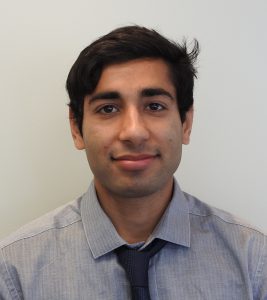 Our busy Audit department just keeps growing! This month we have welcomed on board two new Audit staff members.
Abhi Saluja has joined us as a Graduate Auditor. With a graduate diploma in Applied Management majoring in Finance, Abhi is very tech-savvy and loves new IT systems and developments. He is also a huge soccer fan and enjoys both playing and refereeing soccer games.
---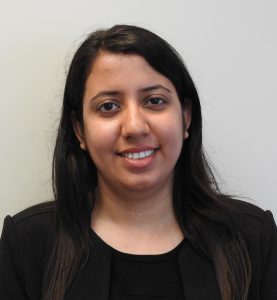 Jyoti Kumra has also joined our Audit team. With a Bachelors degree and Chartered Accountancy membership from India, Jyoti is currently a provisional member of Chartered Accountants Australia and New Zealand. She has "Big 4" Chartered Accountants firm experience and has worked for a wide variety of clients across a diverse range of industries including manufacturing and services. In her spare time Jyoti loves cooking and playing badminton.
---
We are also happy to welcome back Helen Sircombe, who has re-joined our Helensville team on a part-time basis.
---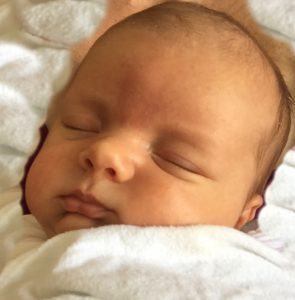 And speaking of arrivals, Henderson Administrator Carley Bosman welcomed her gorgeous baby boy into the world on Christmas Eve. He is named Jai Ruffles, and we're all looking forward to more visits!