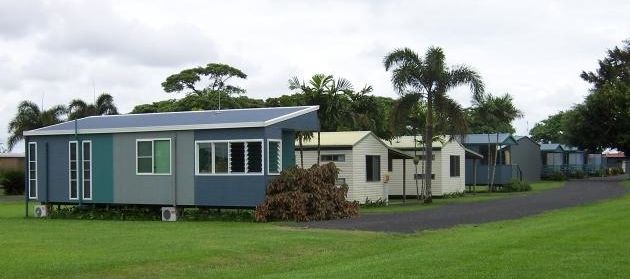 It's common practice in some industries to provide accommodation to employees in return for the work they do. Farmers, orchardists, restaurant owners, hoteliers and campground owners, to name just a few, may provide accommodation and/or meals to workers either instead of, or in addition to, payment for their work. If your employees are working for accommodation there may be income tax and GST implications you need to be aware of.
IRD stipulates that where accommodation is provided to an employee, the "market rental value" of the accommodation must be treated as salary/wages. Therefore the value of the accommodation is classed as income to the worker and is eligible for PAYE. There are guidelines clarifying who is an employee and what market rental value is on the IRD website.
If you provide commercial accommodation to workers (whether they are employees or not), there will be GST payable on it. Commercial accommodation includes hostels, camping grounds, hotels and motels.
Full details about the tax implications of working for accommodation can be found on the IRD website.
Please contact us if you would like to discuss the tax and accounting implications of providing accommodation to your employees.