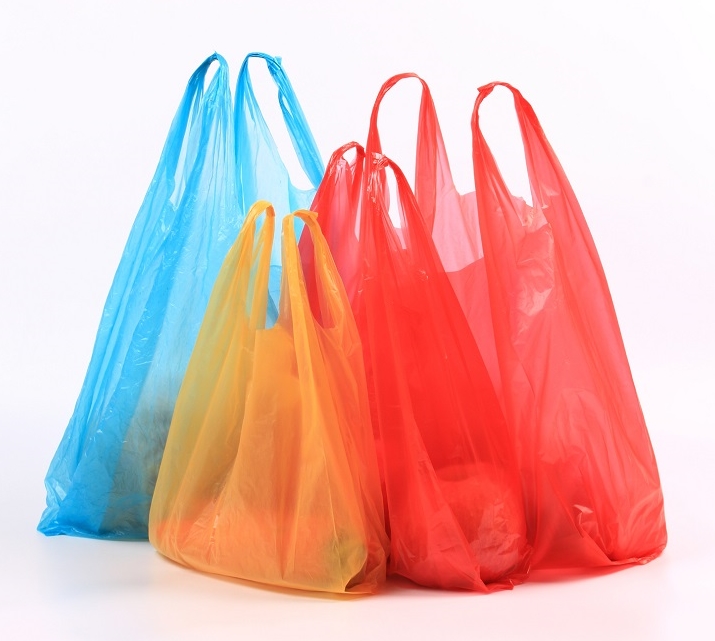 Back in December the government approved a mandatory ban on single-use shopping bags. The regulations take effect from 1st July 2019, so if you haven't already done so now is the time for your business to use up any existing stocks of plastic bags and begin to source acceptable alternatives.
The single-use plastic bags which will be banned from 1st July 2019 are those that:
Are made of plastic less than 70 microns thick, including bags designed to be biodegradable, degradable or oxo-degradable; and
Have carry handles; and
Are new or unused; and
Are provided for the purpose of distributing sold goods.
Some plastic bags are not included in the mandatory ban, such as:
Bin liners
Bags for pet waste
Bags without handles, including light-weight barrier bags (e.g. for containing meat or produce)
Bags made from bio-based materials such as cotton, jute, hemp, paper and flax
Synthetic fabric (nylon, polypropylene or polyester) multi-use shopping bags between 45 and 70 microns thick and designed to have a long life
The regulations apply across the board to all New Zealand retailers, including online businesses and not-for-profit organisations.
For more information on the phasing out of single-use plastic bags please visit the Ministry for the Environment website.