This month we say farewell to Accountant Rafe Williams who is leaving to pursue new opportunities. We wish Rafe all the best for the next chapter in his career.
---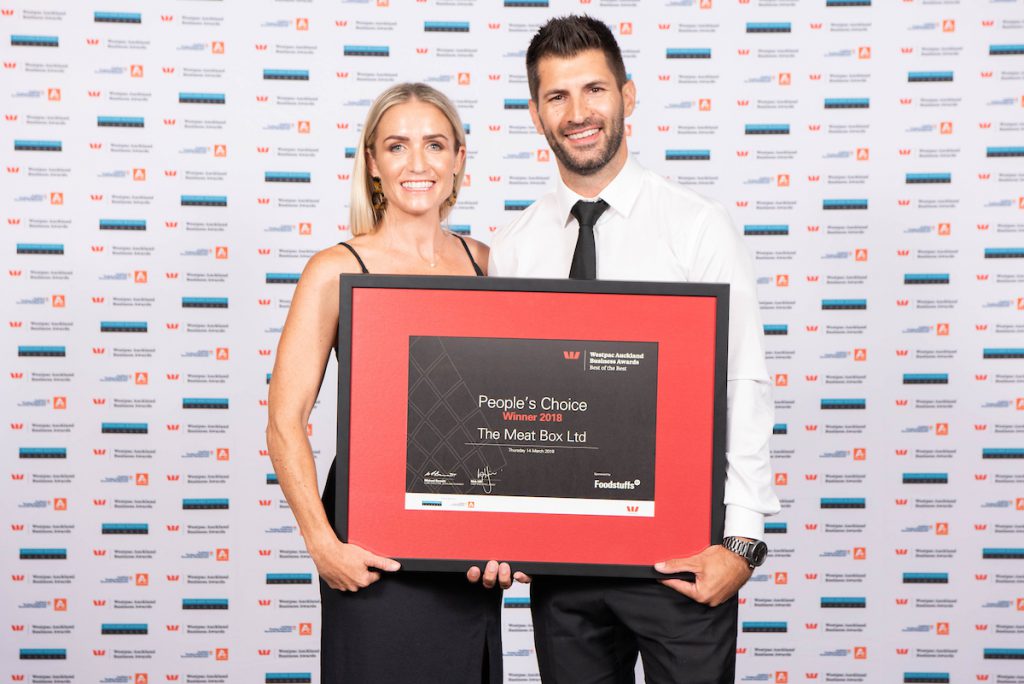 Congratulations – again! – to Accountant Lorraine Agraval's son and daughter-in-law Rick and Lisa Agraval. Their online butchery business The Meat Box was the winner of the People's Choice award at the Westpac Auckland Business Awards – Best of the Best for 2018. The prestigious Best of the Best awards recognise the overall winners from the Auckland regional awards, to effectively be named as the best across the entire Auckland region.
---
Last month we had the pleasure of hosting here in Auckland the 2019 Audit Conference for the New Zealand and Australian UHY Haines Norton Audit teams. Attended by more than 20 audit staff members, the conference was a packed two-day schedule. The attendees did, however, manage to take some time out from discussing technical and topical auditing issues for a very successful fishing trip on the Waitemata Harbour.