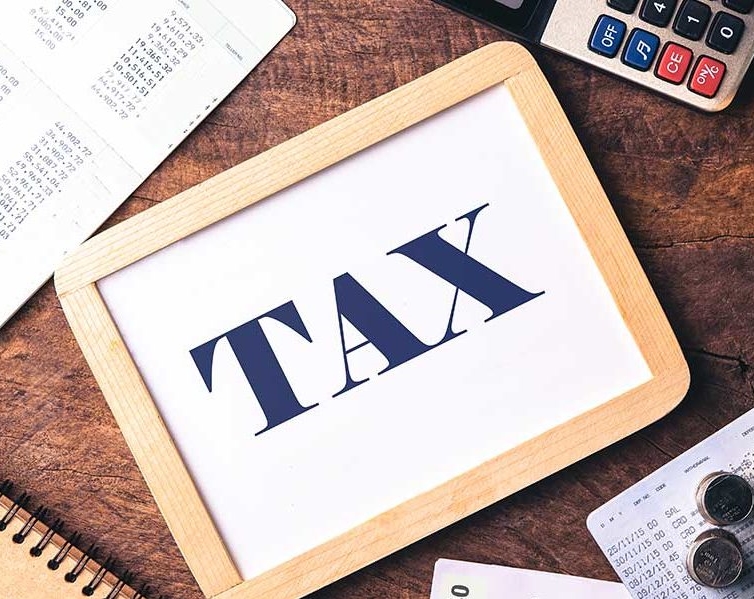 A summary of the latest tax changes and news relating to individuals and businesses.
On 1st April 2019 the minimum wage increases to $17.70 (up from $16.50) for adults and to $14.16 (up from $13.20) for starting out and training wages.
Changes will be made to IRD's myIR Secure Online Services from 26th April 2019. The page will look similar to how the 'My Business' section looks, and you will also have the ability to file, pay and amend your business income tax through myIR.
ACC has been working through the refunds of overpaid levies owed to some people who were in their first year of self-employment between 2002 and 2017, or who paid provisional ACC levies after ceasing trading. ACC is aiming to complete the refund process by 31st March 2019. If you claimed the levies as a deduction then the refund is classed as income and should be accounted for in the financial year that you received it.
From 1st April 2019 the Domestic Violence – Victims' Protection Act 2018 comes into effect. Employers are required to provide up to 10 days' paid leave to employees affected by family violence. The Ministry of Business, Innovation and Employment recommend that employers develop a family violence policy which sets out how their workplace will support employees who are affected. The Workplace Policy Builder is a useful tool for creating a family violence policy, as well as other types of policies relevant to your workplace.
ACC levy regulations are set every two years following public consultation. It has been determined that employers and people who are self-employed will pay on average 6.9% less for their ACC Work Account levy for the next two years. The actual amount you will pay depends on certain criteria, including industry, classification unit and how much you earn.
Please contact us if you have questions regarding any of these areas.