There may be all sorts of reasons why you require a business valuation. As well as the most common situations of buying a business or selling your own business, they are also useful and often necessary when buying out other managers/business partners, restructuring, in matrimonial disputes, for succession planning and refinancing.
While there are several different methods for valuing a business (for example capitalisation of earnings, asset-based or market-based), there are certain steps that we commonly follow in working with you through the business valuation process. The process will usually comprise the following steps: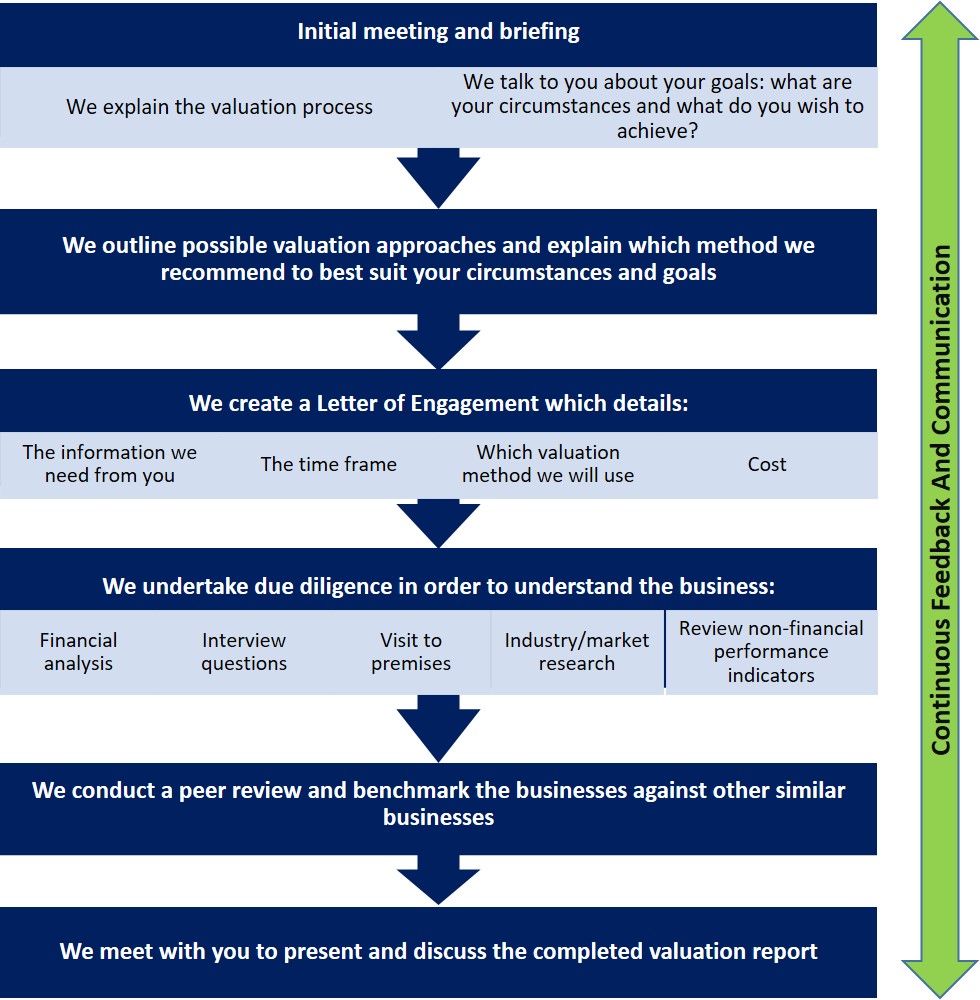 ---
Our previous articles "Buying A Business? What To Consider Before Making That Offer" and "Is Your Business Ready For Sale?" discuss the different sides of buying and selling a business. Having an understanding of the business valuation process helps you to have confidence in the appraisal and ultimately make the best buying or selling decisions for your circumstances.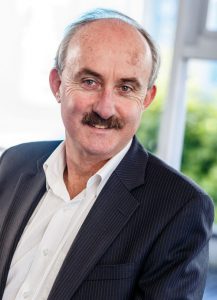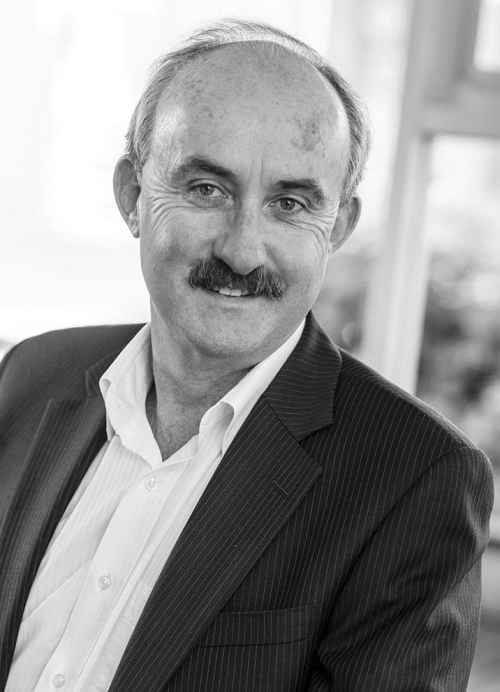 UHY Haines Norton Director and Business Valuer Kerry Tizard works with business buyers and sellers across all industries. To find out more about how we can help to value your business, please contact Kerry on (09) 839-0300 or email kerryt@uhyhn.co.nz.